Industrial Single Door Roll-in Food Steamer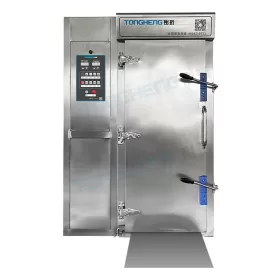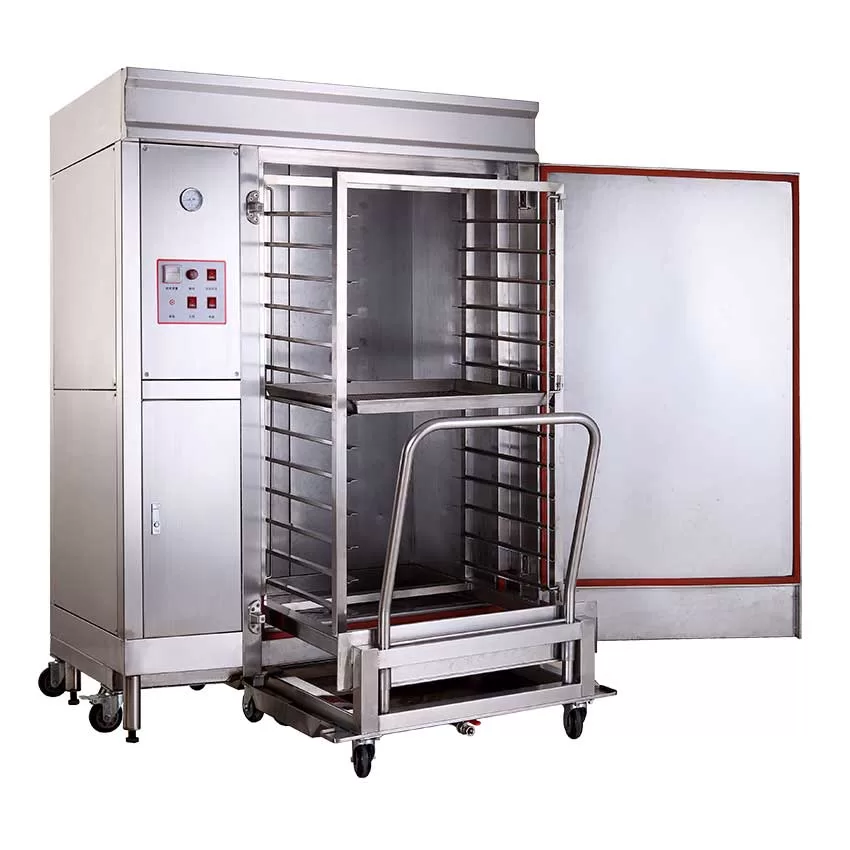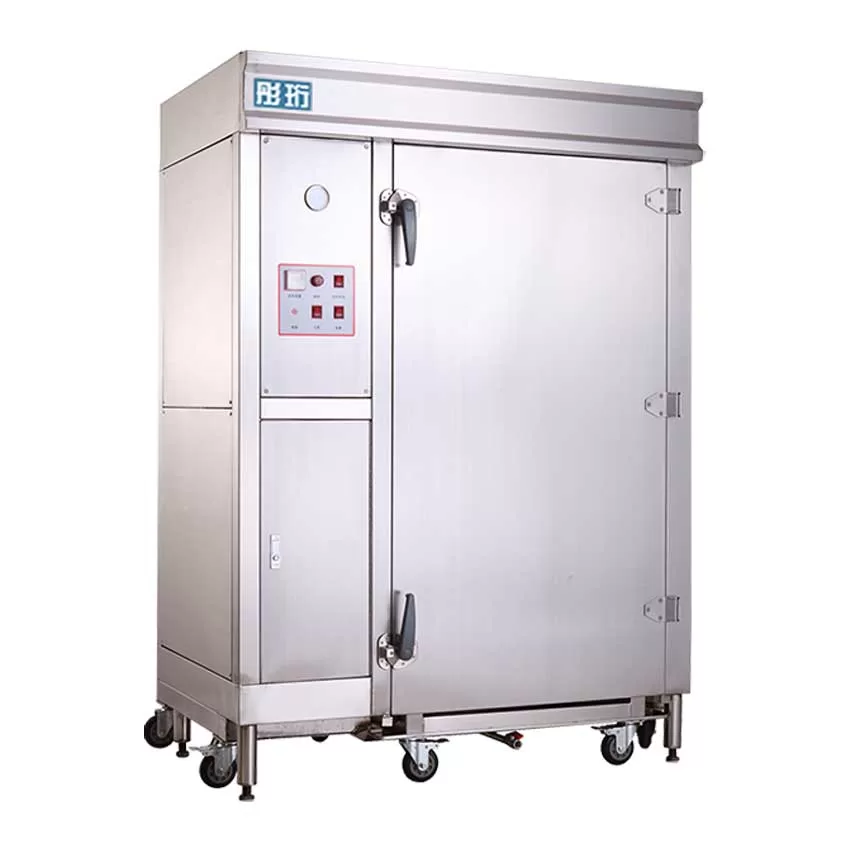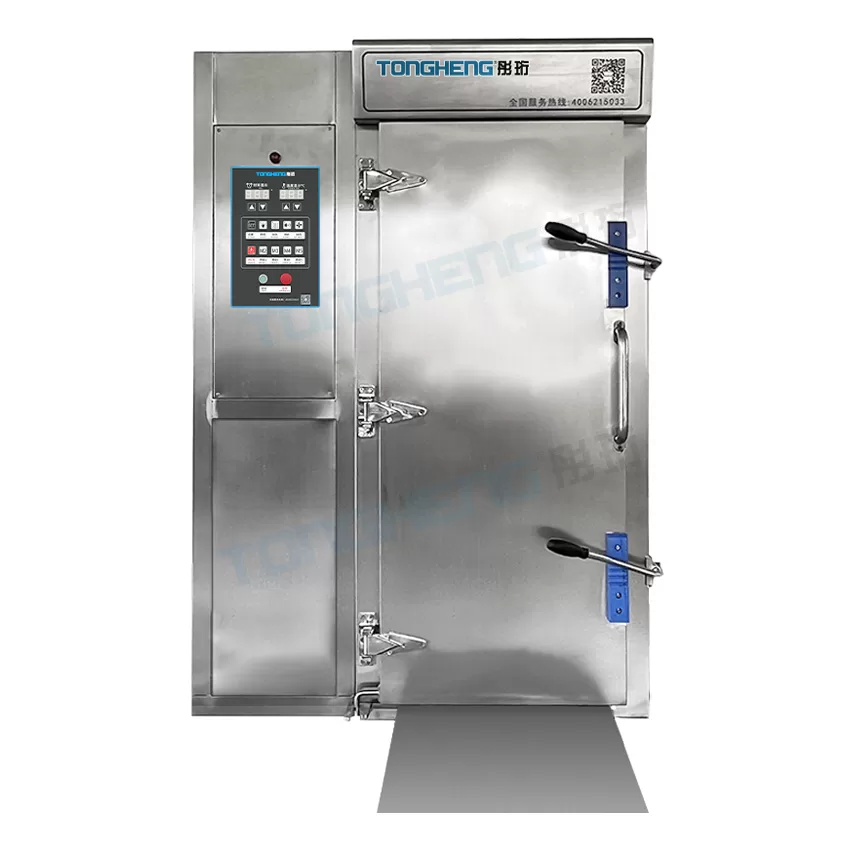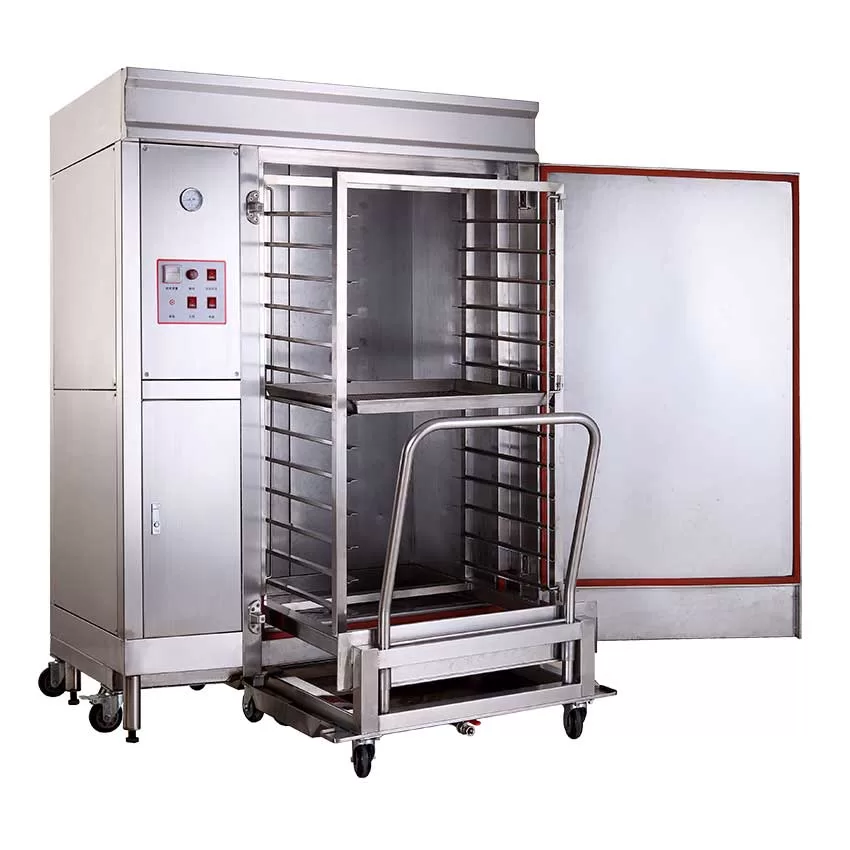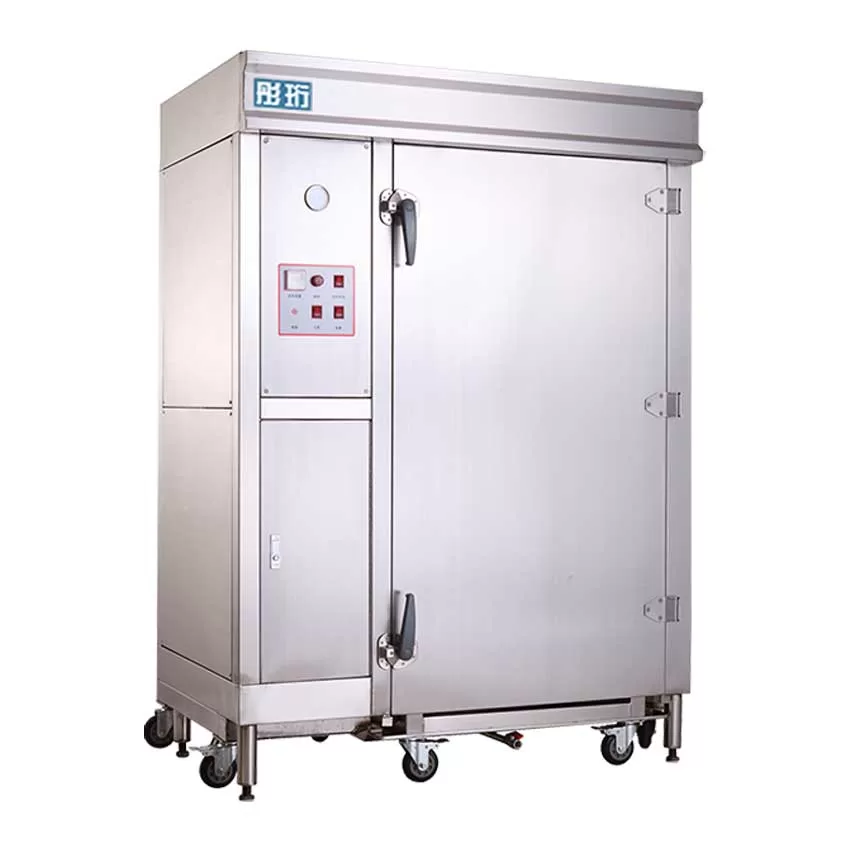 TONGHENG® Industrial Food Steamer Machine Integrates With Steam Booster, Easy to Install, Simple to Use.
Food Factory / Hotel / Restaurant/ Canteen / Chain Store
Product Main Feature
Energy Saving.
Eco Friendly.
Durable.
Long Service Life.
SUS 304.
Microcomputer Control.
Extra Capacity.
Large Capacity.
Each Layer is Independent.
Electric or Gas.
Insulated Cabinet Body.
Industrial Food Steamer For Multiple Purposes
Industrial food steamers are versatile kitchen appliances that can be used for a variety of tasks. We will try out best to make the industrial food steamer machine meet your needs.
Steamed rice.
Steam Bun / Pau.
Steam all kinds of dishes.
Steamed soup.
Steamed fish.
Steamed seafood.
Product Overview
Our industrial food steamer machine cooks food without altering the texture of the food, while also allowing your food to retain as many nutrients and as much moisture as possible.
One-button operation.
Smart timing / intelligent temperature control.
Digital Temperature Control
Allows you to set the proper temperature for different kinds of food.
Low Water Level Protection
When the water level is low, the industrial food steamer system will shut itself off to protect the heating element or the water.
Insulated Cabinet Body
The temperature drops only 1 degree every 5 minutes, saving energy.
Overall foaming continues to keep warm.
The industrial steamer for food is made of food-grade stainless steel.
Product Size
1340mm * 864mm * 1895mm
Steamed cake pot.
Silicone pad.
Stand-alone carts.
Stainless steel door hinge
Heavy duty swivel caster with lock
Stainless steel handle.
Control panel.
Product Name
18 Trays Industrial Single Door Roll-in Food Steamer
13 Trays Industrial Single Door Roll-in Food Steamer
Model
TH-ZFG-01S
TH-TCG-01
Size
1220mm(L)*940mm(W)*1940mm(H)
1340mm(L)*890mm(W)*1990mm(H)
Capacity
18 Trays
13 Trays
Tray Size
600*400*50mm
600*400*50mm
Power & Voltage & Weight
Electric Unit:380V/36KW/285KG
Gas Unit:220V/110W/298KG
Electric Unit:380V/36KW/235KG
Gas Unit:220V/100W/245KG
Steamer Degree
Up to 103°C
Heating Method
Electric Unit / Gas Unit
Input Water Type
Automatic Water Inlet
Power Off Mode
Automatic Power Off
Plug or Not
No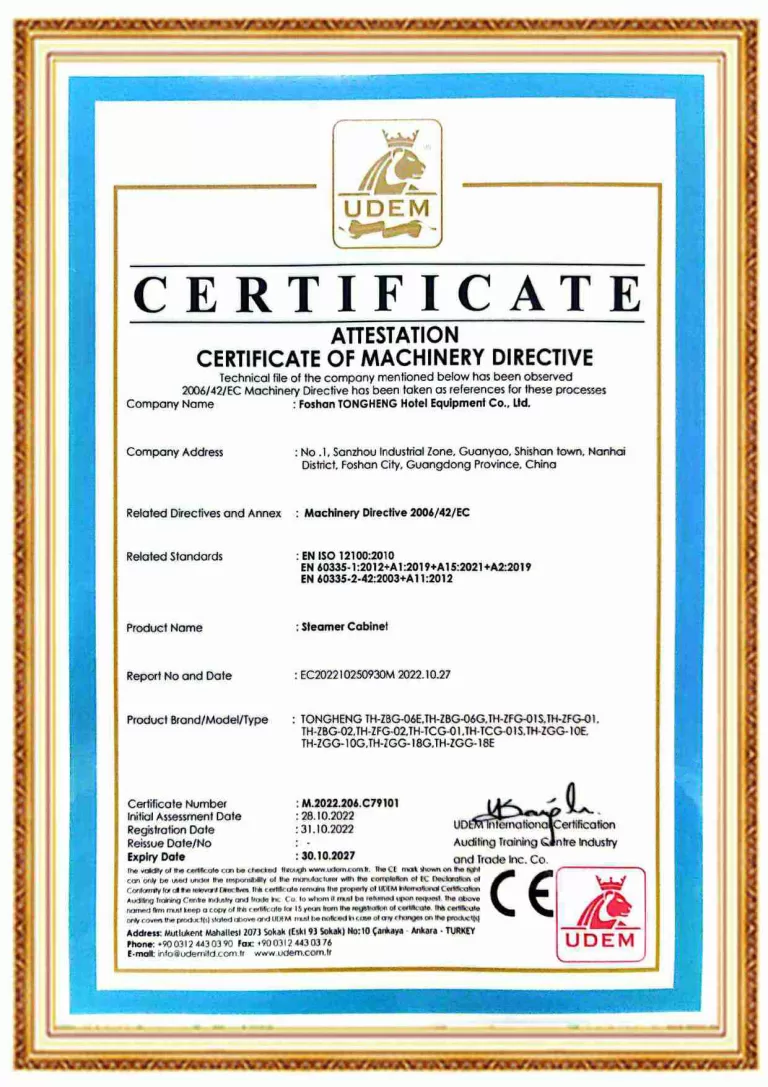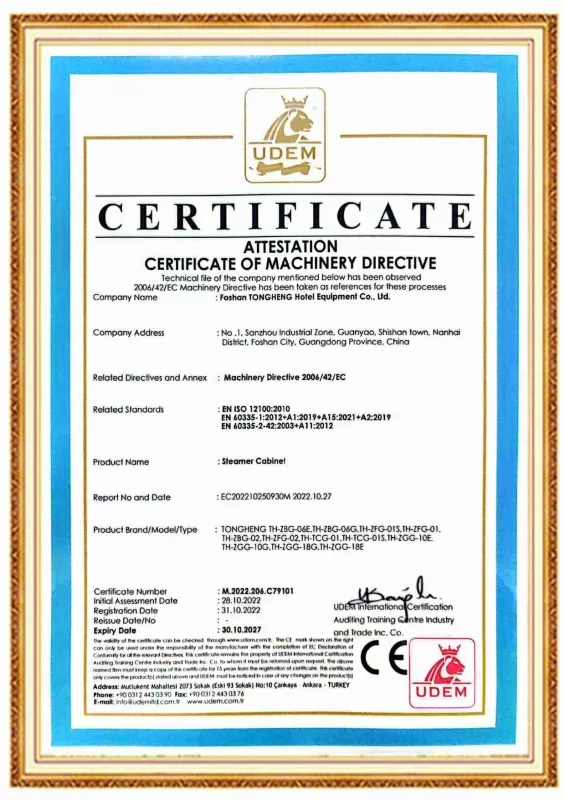 For Full Product Catalogue and Product Specification Details, Please Contact Our Sales Team