Commercial Food Steamer & Food Warmer All in One Machine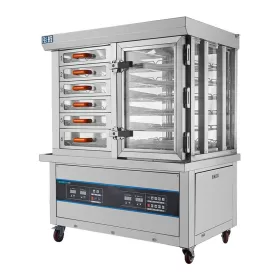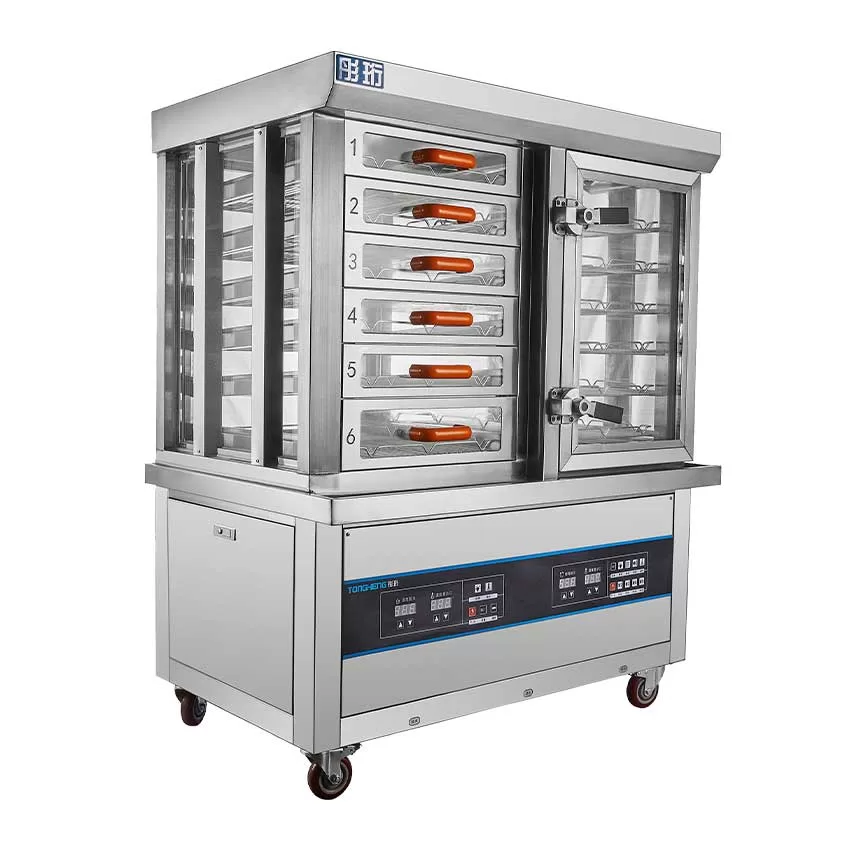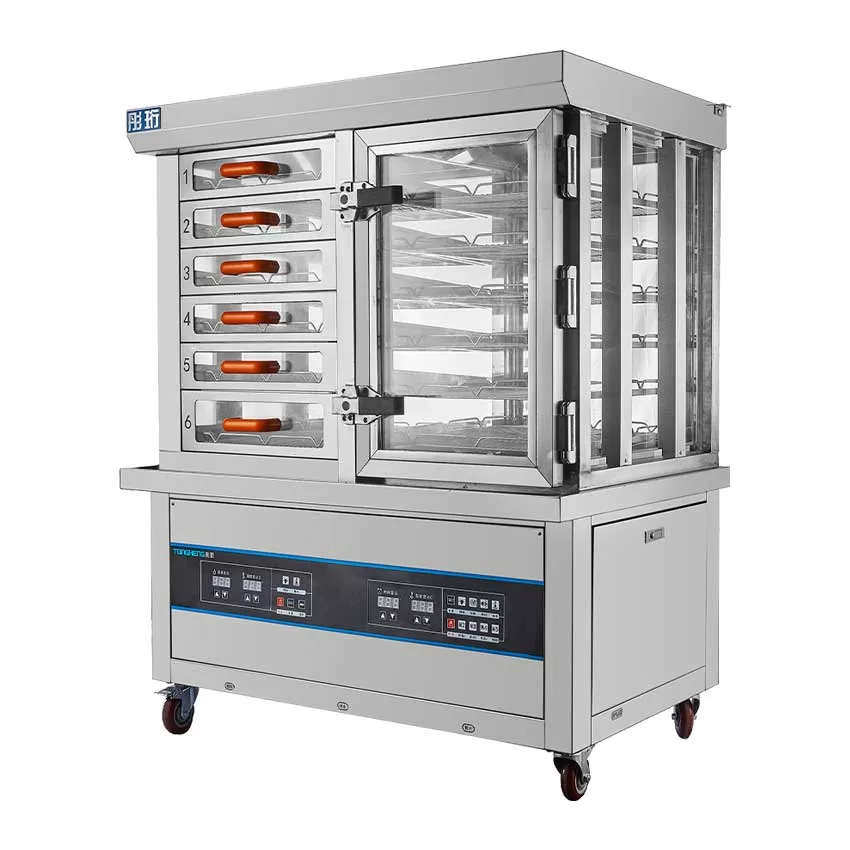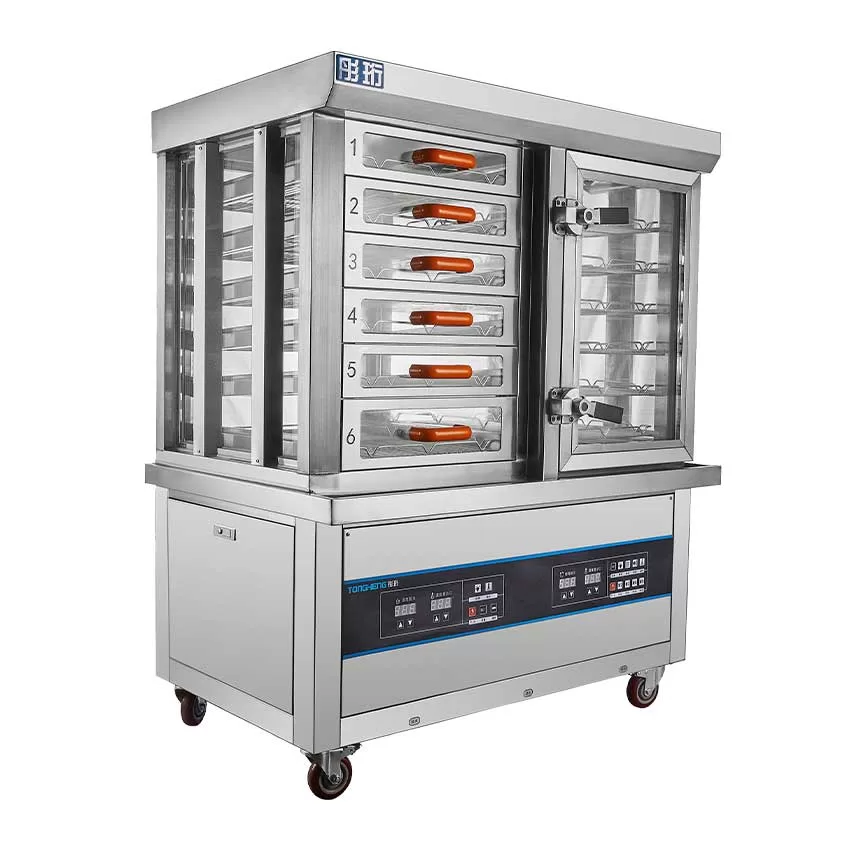 Commercial Food Steamer & Food Warmer All in One Machine, Efficient and Space-saving From Steaming to Keeping Warm.
Product Main Feature
Insulated S / S Body.
Multi-Function.
Insulated Tempered Glass Windows.
S / S 316 Heating Element.
Powerful Steam Generator.
Temperature.
Powerful steam generator excellent heat up and steam quality easily steam delicious food.
Suitable for Different Types of Commercial Business
Clean and hygienic, improve the overall image of the store brand.
Breakfast Shop.
Restaurant.
Canteen.
All in One Machine
TONGHENG® commercial food steamer and food warmer all in one machine is ideal for kitchens with limited space, you can steam food and keep food warm in one single machine. The insulated high temperature resistant tempered glass door with LED lights on the commercial food steamer allows you to clearly see how the food is being cooked. The restaurant food warmer plays an integral role in keeping food warm until it's ready to be moved to a customer's plate. Our restaurant food warmer can easily maintain the original quality, taste, and satisfaction of the food.
Multi-Function Commercial Food Steamer & Food Warmer
Bun.
Steamed cake.
Corn.
Shaomai.
Dumplings.
Peanut.
Powerful Tools for Your Business Success
Steaming and Warming.
Reliable and Healthy.
Microcomputer Precise Digital Control
Our restaurant food warmer is temperature and humidity adjustable, effectively locking the taste of food.
Optional Accessories
Stainless Steel Mesh Tray.
Food Grade Silicone Rubber Sheet.
Product Size
1265mm * 800mm * 1495mm
Note: The steam cabinet is available on the left and right, please consult us when placing an order.
Digital Control Panel
Simple and easy to understand, convenient and quick to operate, the working status of the fermentation tank is clearly visible.
Special Handle
Thickened plastic push-pull handle, easy to push and pull, effortless.
Stainless Steel Drawers
The drawers are made of stainless steel, durable and sturdy.
Universal Wheels
With thick wear-resistant universal wheels, it is more convenient to move.
Formal qualification factory, trading more peace of mind.
This product has been professionally tested.
Product

Name

Steamer And Warmer All In One – Electric Heating

Product Model

TH-ZDSD-12E

Size

1210 × 800 × 1495mm

Voltage

220V (Steamer Reheat)

380V (Steamer)

220V (Warmer)

Power

6KW

9KW / 12W

2.2KW

Rated Power

50Hz

Use Water Pressure

0.2~0.6 MPA

Drain

1 Inch External Thread

Water Inlet

1 / 2 Inch External Thread
Product

Name

Steamer And Warmer All In One – Gas Heating

Product Model

TH-ZDSD-12G

Size

1265

×

800

×

1495mm

Voltage

220V

Power

2.3KW

Rated Power

50Hz

Use Water Pressure

0.2~0.6 MPA

Drain

1 Inch External Thread

Water Inlet

1 / 2 Inch External Thread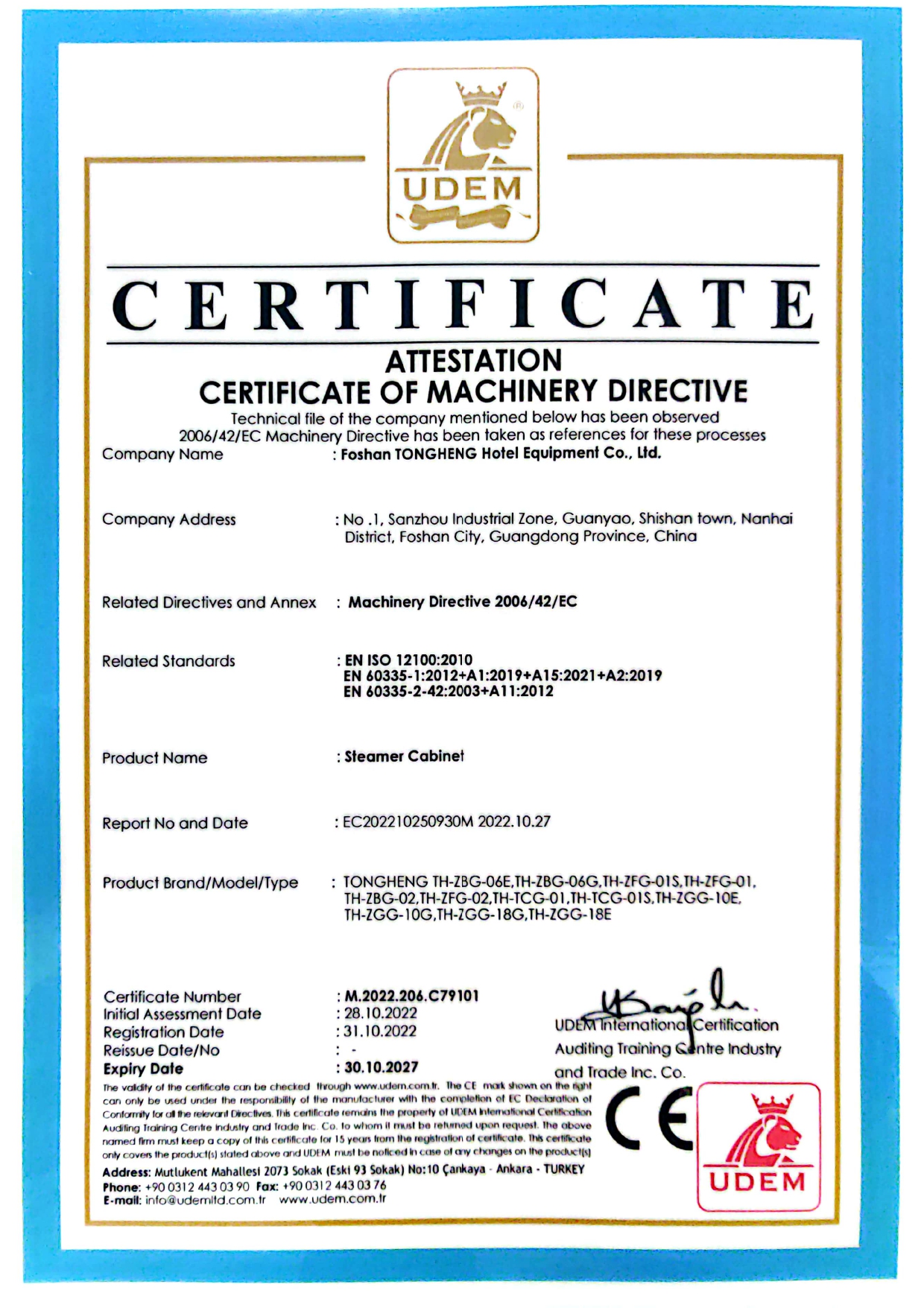 For Full Product Catalogue and Product Specification Details, Please Contact Our Sales Team