6/12 Drawers Steam Food Warmer Cabinet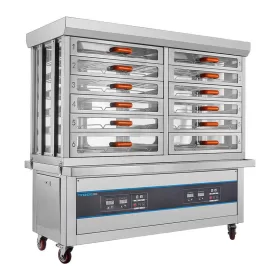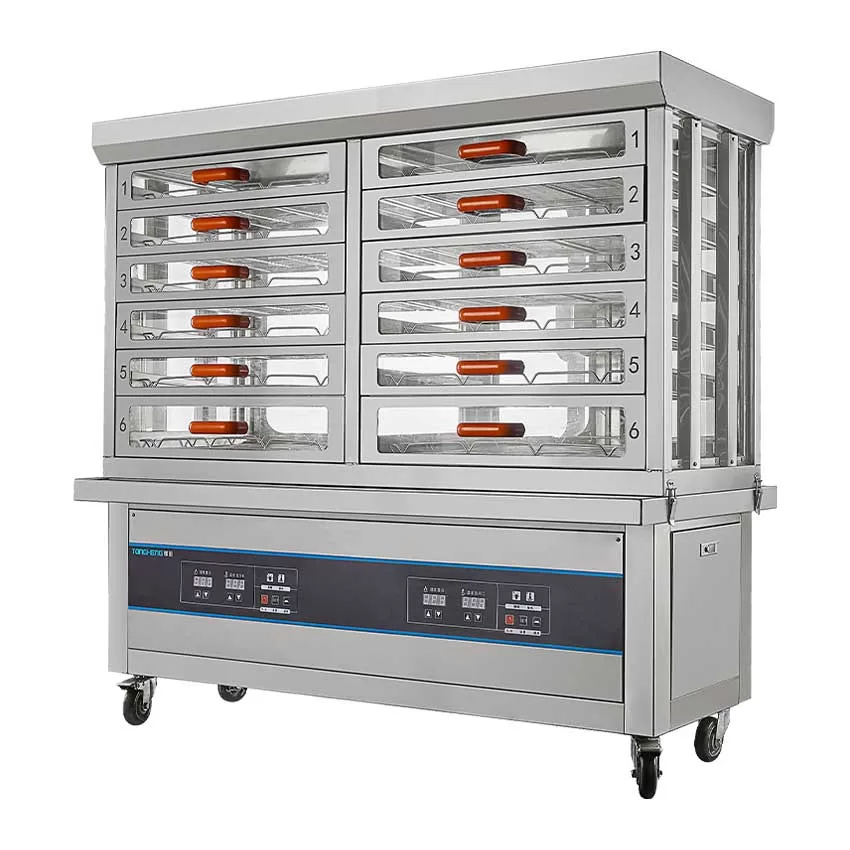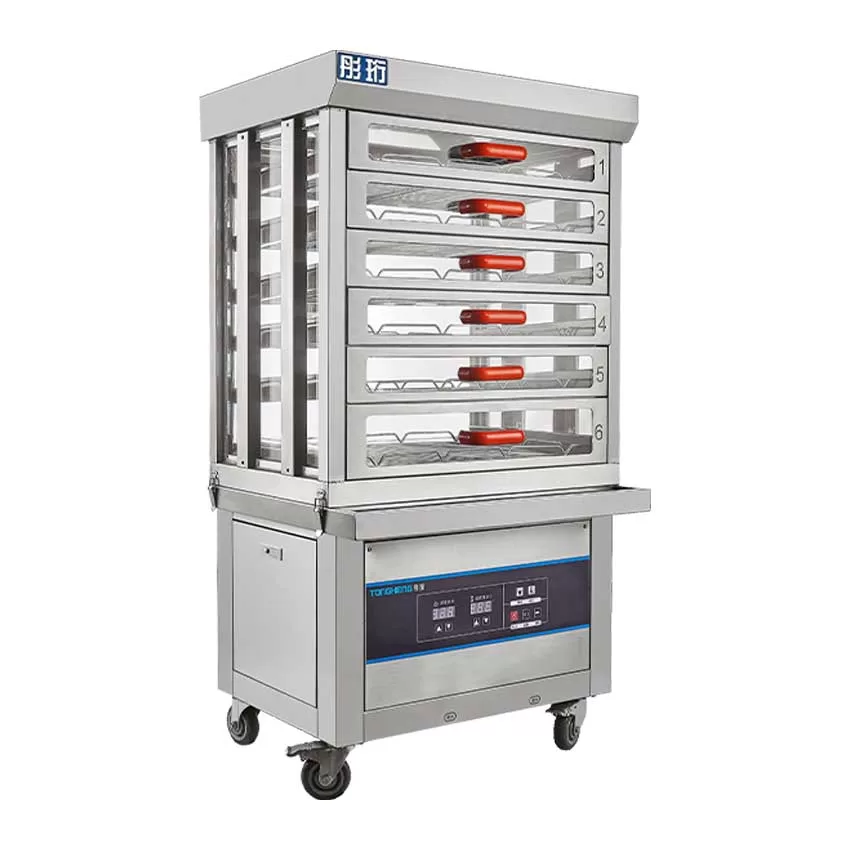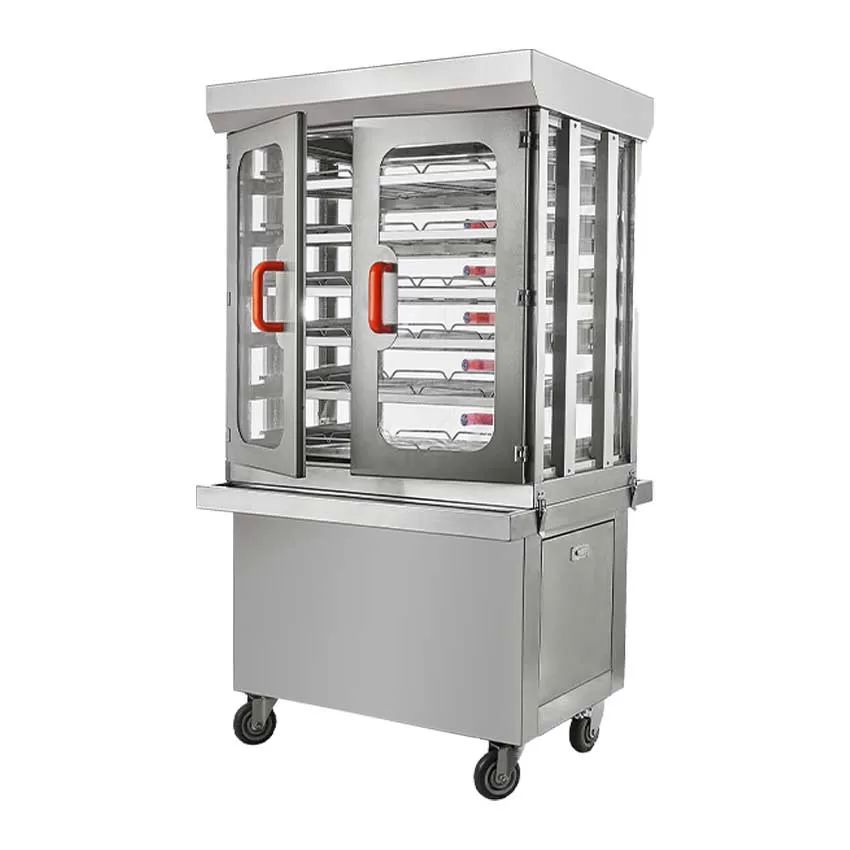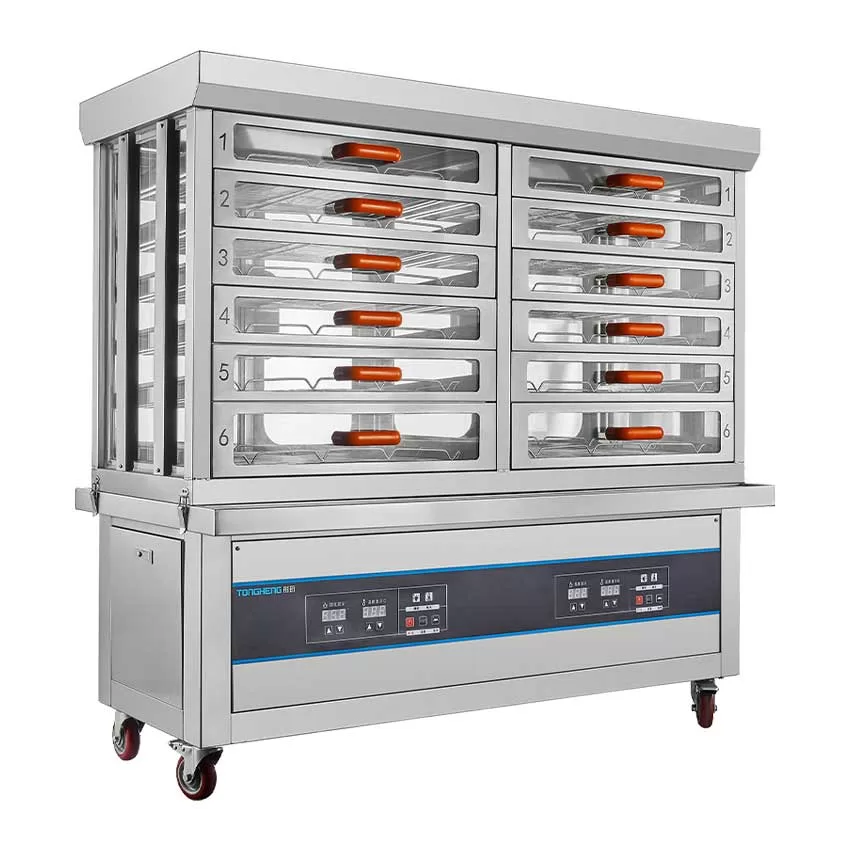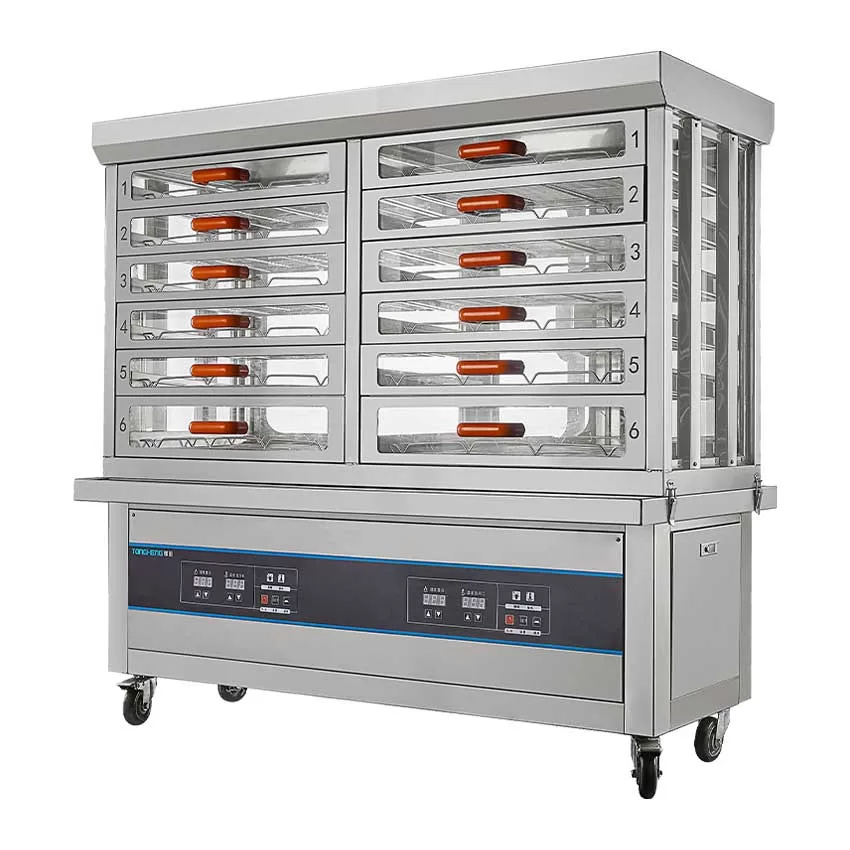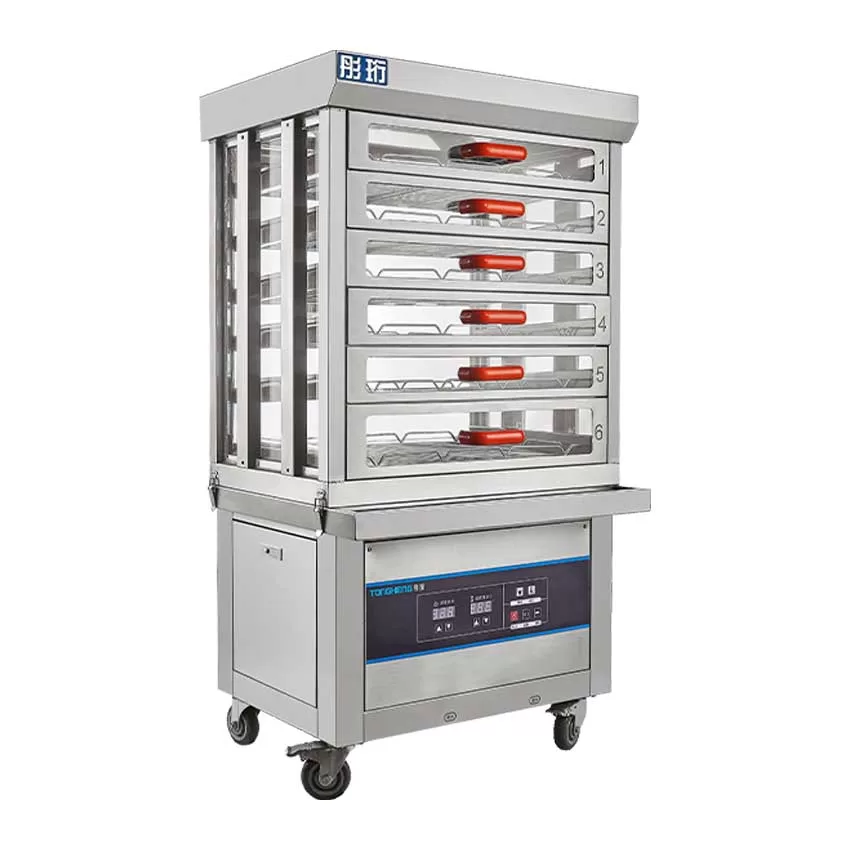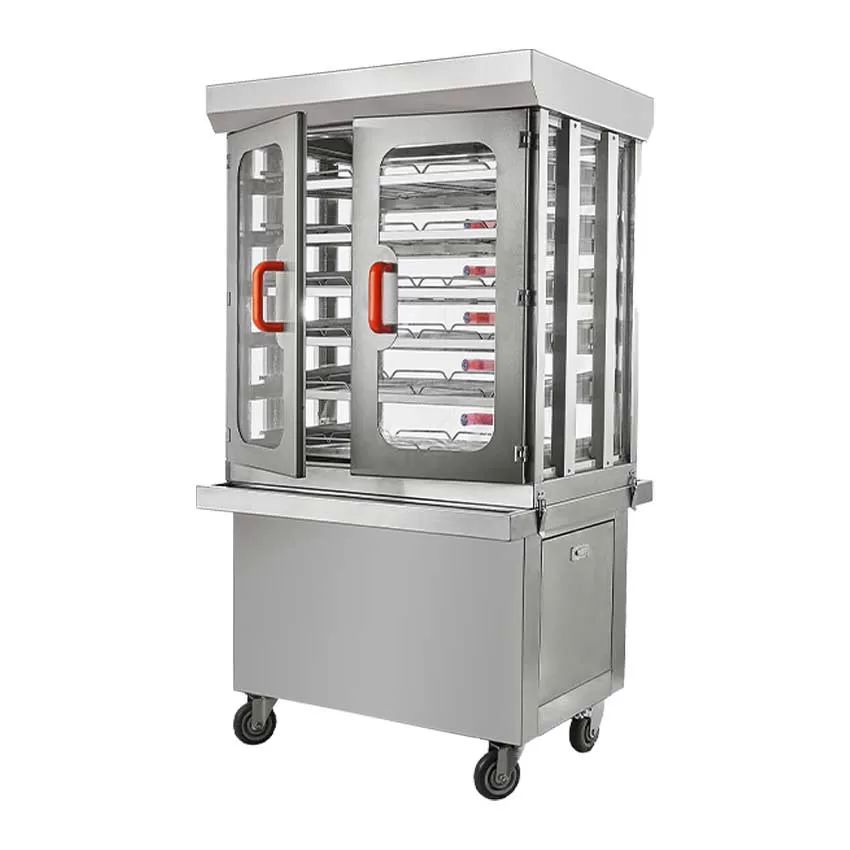 TONGHENG® Steam Food Warmer Cabinets Extend Shelf Life and Reduce Food Waste.
Product Main Feature
Food Grade Stainless Steel.
Multi-Function.
Insulated Tempered Glass.
S / S 316 Heating Element.
Energy Save.
Adjustable Temperature Humidity.
Multi-use Steam Food Warming Cabinet
Maintain the original quality, taste, and satisfaction of the food.
Pau / Bao / Bun.
Corn.
Dim Sum.
Dumpling.
Peanut.
Steamed Dessert.
TONGHENG®'s Steam Food Warmer Cabinet Suitable for Different Types of Commercial Business
Breakfast Shop.
School Canteen.
Restaurant.
Convenience Shop.
We Understand Your Concerns That's Why We Never Stop Developing
Introducing our latest technology.
1. Insulated Tempered Glass at The Back with Auto-Defrost
Perfect for displaying the technology of steam food warming cabinet.
2. Adjustable Temperature and Humidity Technology
Compared to traditional bamboo steamers, our food warming cabinet guarantees to maintain the same food taste throughout the day.
3. Self-developed Digital Control Board
Integrated all functions on one board for easy use and maintenance.
Electric temperature and humidity control for the most precise setting.
4. Built on Heavy Duty Stainless Steel Frame Heat Resistant Plastic Handle
Accessory
Stainless steel mesh tray.
Food grade silicone rubber sheet.
Model and Size
6 Drawer Steam Food Warmer Cabinet: 783mm * 636mm * 1460mm
6 Drawer Steam Food Warmer Cabinet (With Back Door): 783mm * 636mm * 1460mm
12 Drawers Steam Food Warmer Cabinet (with Back Door): 1508mm * 636mm * 1460mm
Control Panel
Simple and easy to understand, convenient and quick to operate, the working status of the fermentation tank is clearly visible.
Plastic Handle
Bold and thick plastic push-pull handle, easy to push and pull, save worry and effort.
Divider Drawer
The drawers are made of stainless steel, so the food has no odor.
Universal Wheels
Thickened and wear-resistant universal wheels make it easier to move the steam food warming cabinet.
Name

6 Drawer Steam Food Warmer Cabinet

6 Drawer Steam Food Warmer Cabinet (With Back Door)

12 Drawers Steam Food Warmer Cabinet

12 Drawers Steam Food Warmer Cabinet (With Back Door)

Code

TH-DSD-06

TH-DSD-06D

TH-DSD-12

TH-DSD-12D

Size

783 x 636 x 1460mm

783 x 636 x 1460mm

1508 x 636 x 1460mm

1508 x 704 x 1460mm

Voltage

220V

220V

220V

220V

Wattage

2.2KW

2.2KW

4.4KW

4.4KW

Frequency

50Hz

50Hz

50Hz

50Hz

Water Pressure

0.2~0.6 MPa

0.2~0.6 MPa

0.2~0.6 MPa

0.2~0.6 MPa

Water Outlet

One Inch External Thread

One Inch External Thread

One Inch External Thread

One Inch External Thread

Water Inlet

1 / 2

Inch External Thread

1 / 2 Inch External Thread

1 / 2 Inch External Thread

1 / 2 Inch External Thread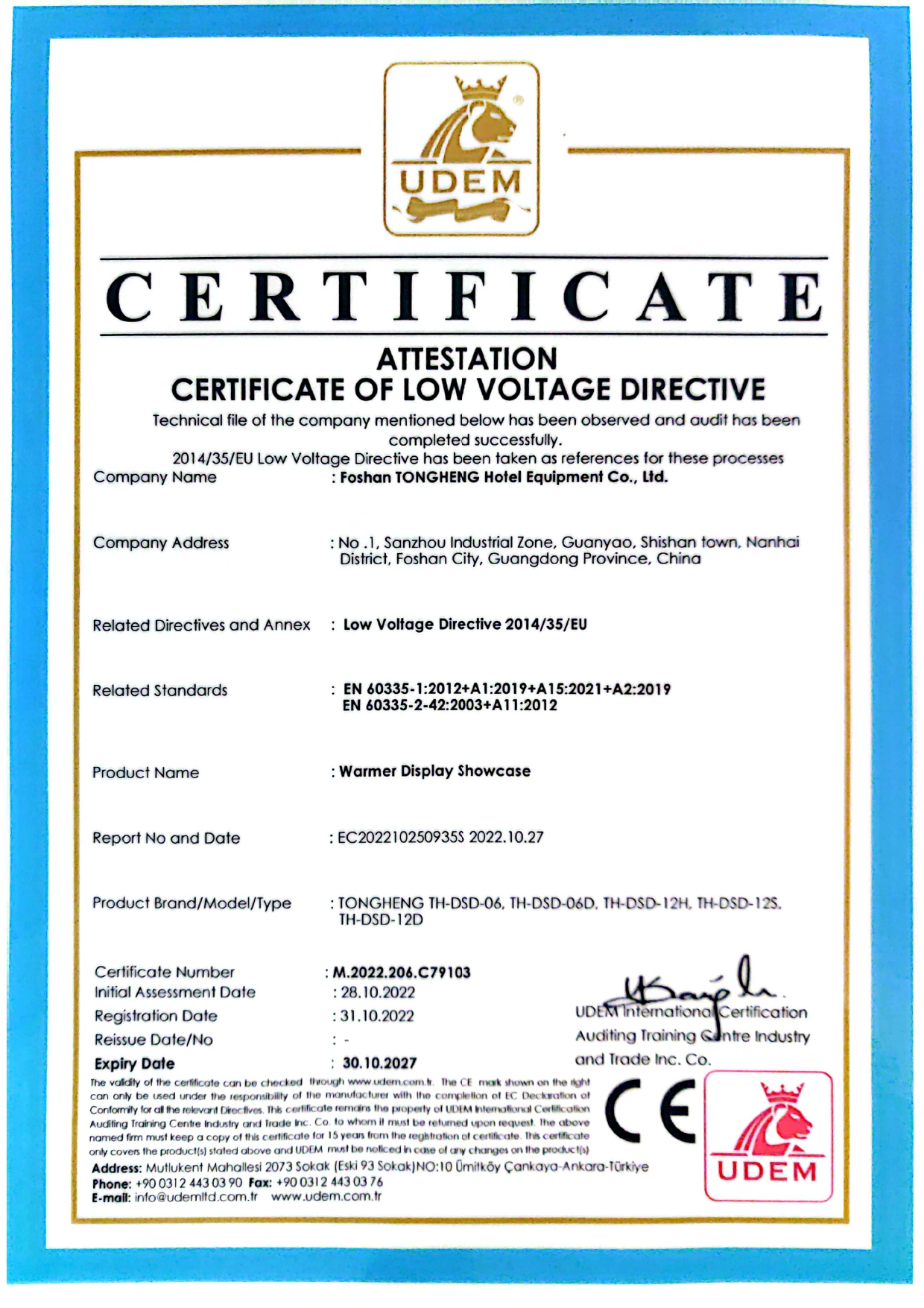 For Full Product Catalogue and Product Specification Details, Please Contact Our Sales Team