SERVICES
TONGHENG is offering following pre and post-sales services to its potential and existing valued customers on a continuous basis.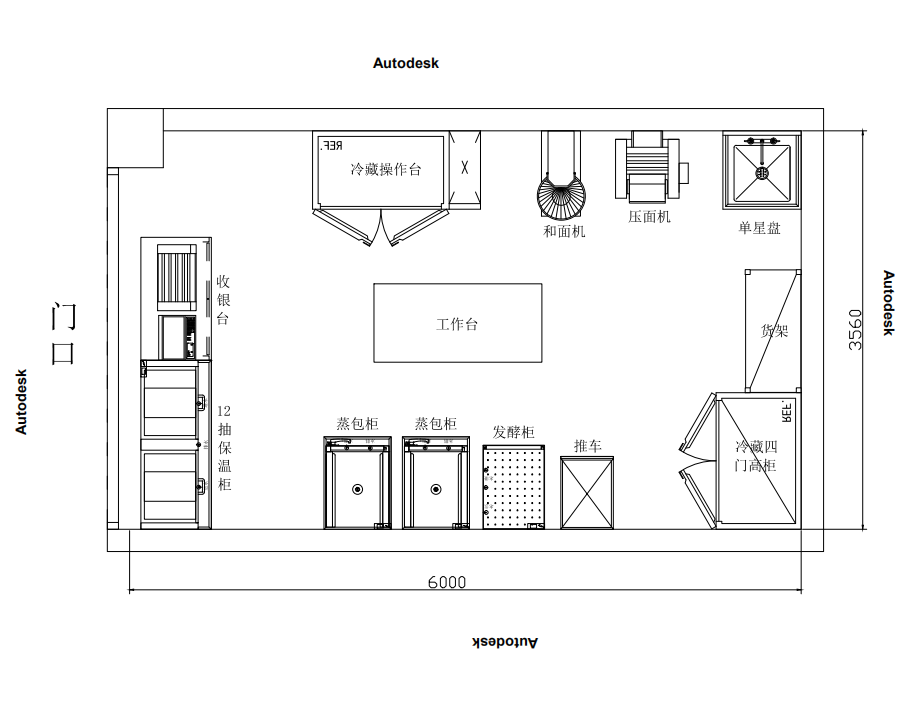 Design Services
Our main focus on steam equipment, we offer a complete CAD design suited to all the food / pau factory and stores. Our 2D and 3D CAD layouts provide an excellent point of reference to ensure that our work perfectly corresponds with your concept.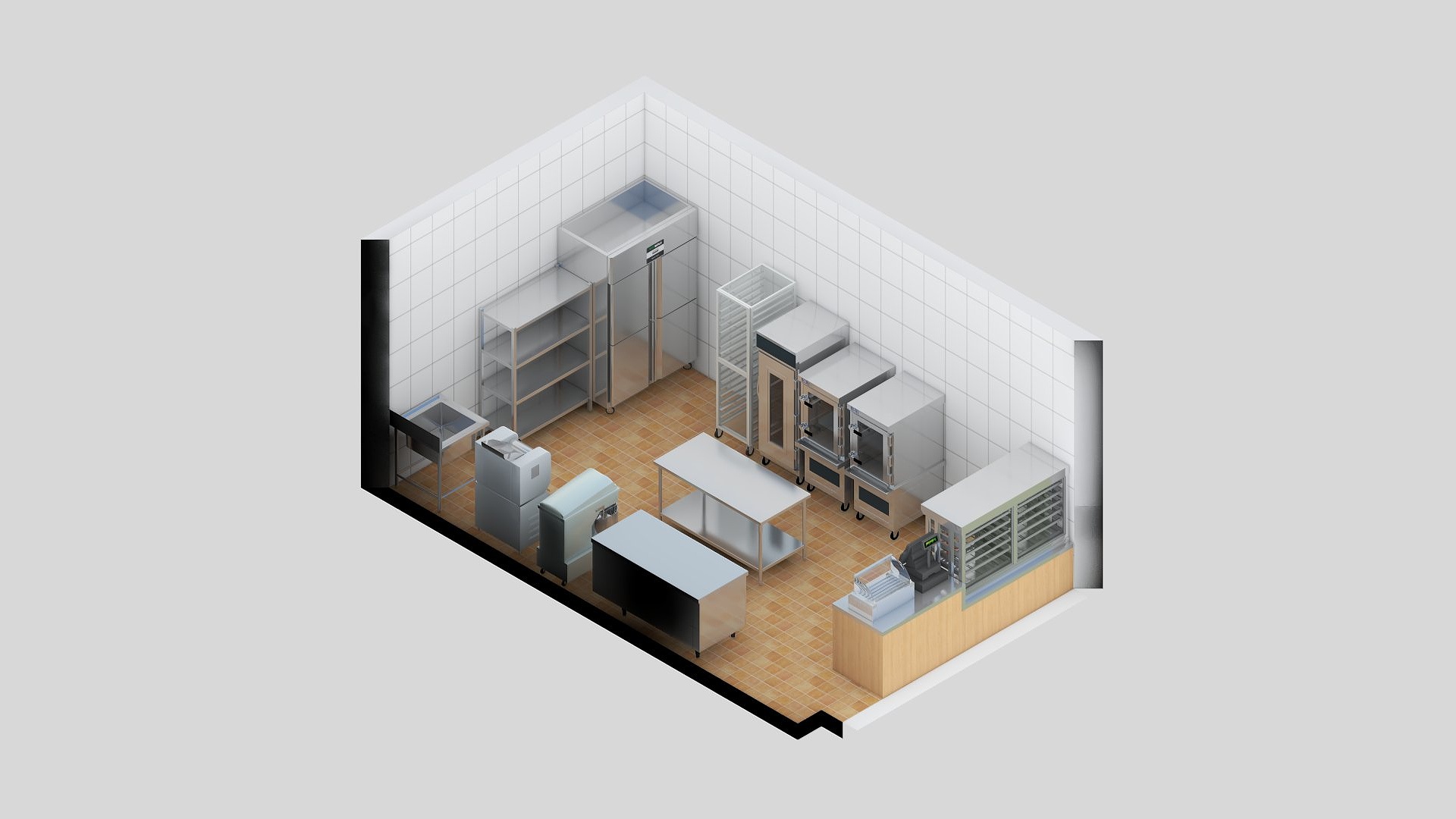 Solution Proposal
TONGHENG is proud to provide a wide range of steamer from shop use to industry mass production use. Tell us your needs or trouble in your current production, our professional solutions will be proposed with the equipment best suit your needs.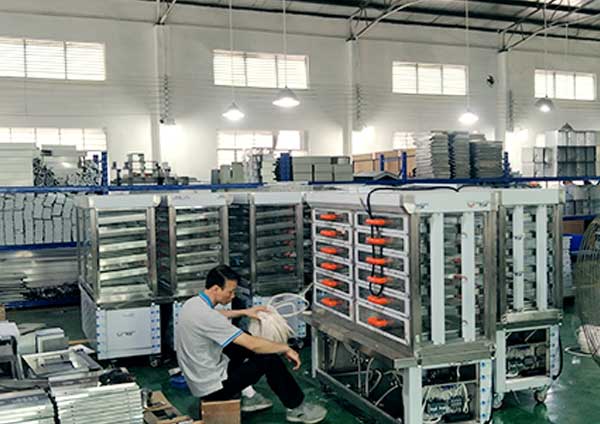 Order Confirmation
As soon as your request is received, our well-trained sales team will contact you immediately to have a closer follow-up and accurate understanding of your request. Under the professional analysis and evaluation of your request, our sale team will send you a precise professional quotation proposal for your confirmation.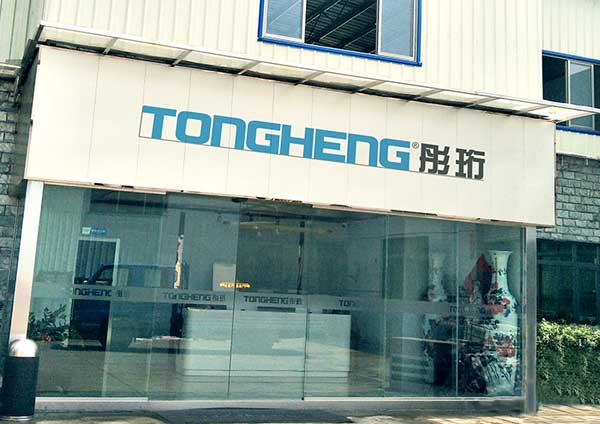 Implementation Support
TONGHENG well understands that the implementation of safety and efficiency plays an important role during equipment installation, we will provide fiend pre-measurement and analysis before or during implementation.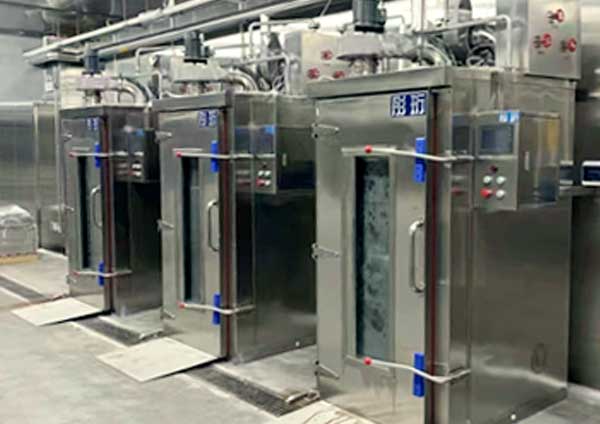 After-sale Warranty
TONGHENG fully understand that faulty equipment and downtime due to repairs impacts your ability to deliver quality product at the best possible price, and that it is the difference between commercial viability and failure, that's why we offer remote diagnose and troubleshoot overtime and weekend service along with our regular service hours.