SERVICES
Your Partner for Food Development Success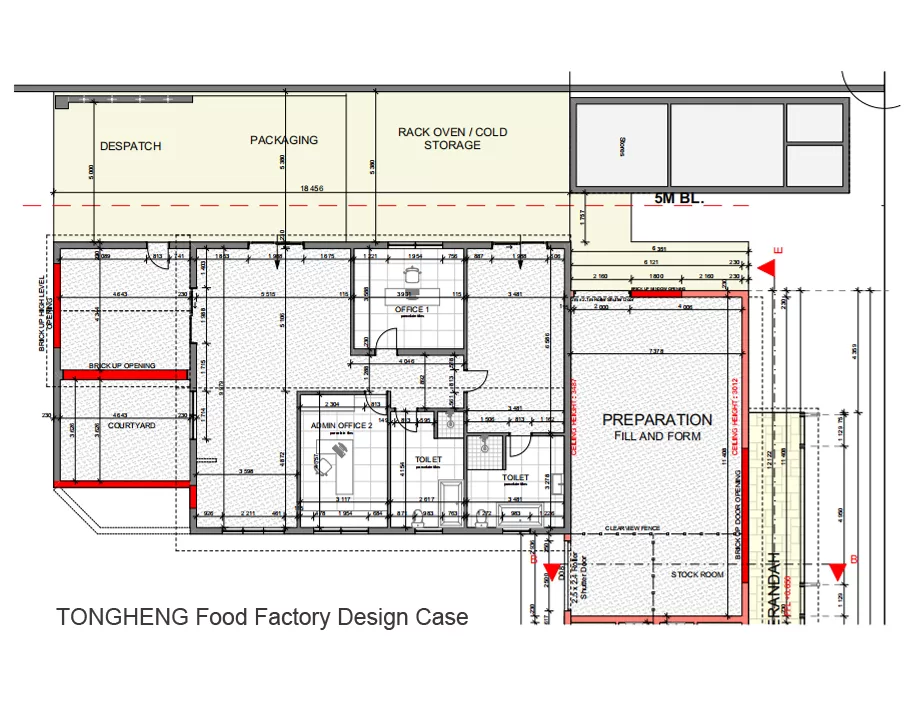 Food Factory Facility Design Consultants
For Full Product Catalogue and Product Specification Details, Please Contact Our Sales Team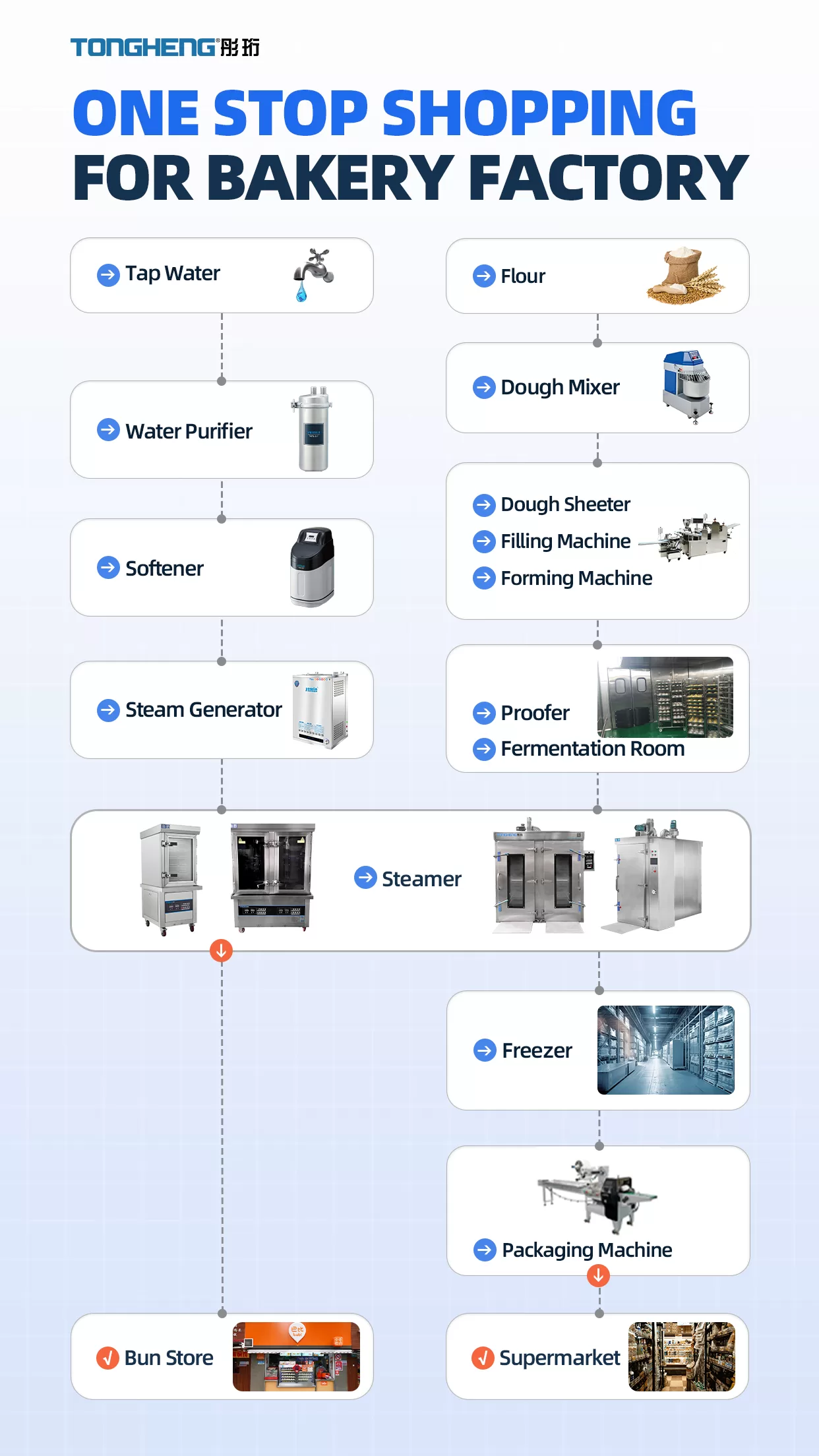 One Stop Shopping For Bakery Factory
If you are going to build a bakery factory, we've got everything you need.
Our team are experts in all aspects of commercial bakery factories. From dough mixed preparation to fermentation, steaming / baking, freezing and packing, we can provide the best models and sizes of bakery equipment to meet your factory needs and highly improve your factory efficiently and productivity.
TONGHENG professional engineers and sales team have many years of experience in the bakery and food processing industry since 2006. Please sent your requirement and ask for a quotation now, we will start from here to build a productivity food factory and successful business together.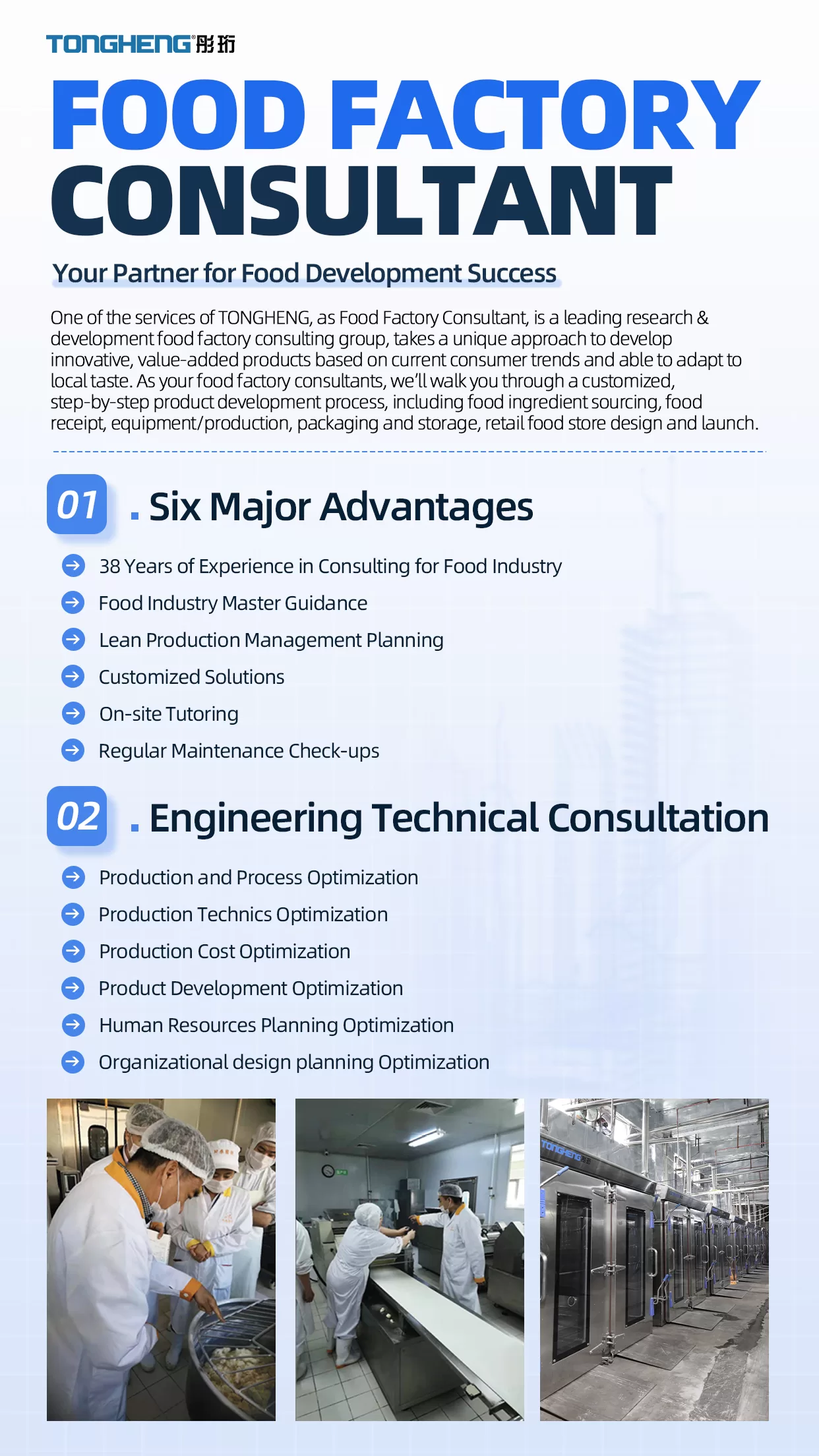 Food Factory Consultant
One of the services of TONGHENG, as Food Factory Consultant, is a leading research &development food factory consulting group, takes a unique approach to develop innovative, value-added products based on current consumer trends and able to adapt to local taste.
As your food factory consultants, we'll walk you through a customized,step-by-step product development process, including food ingredient sourcing, food receipt, equipment/production, packaging and storage, retail food store design and launch.