Industrial Fermentation / Proofing Room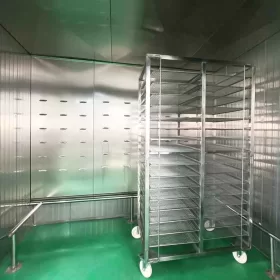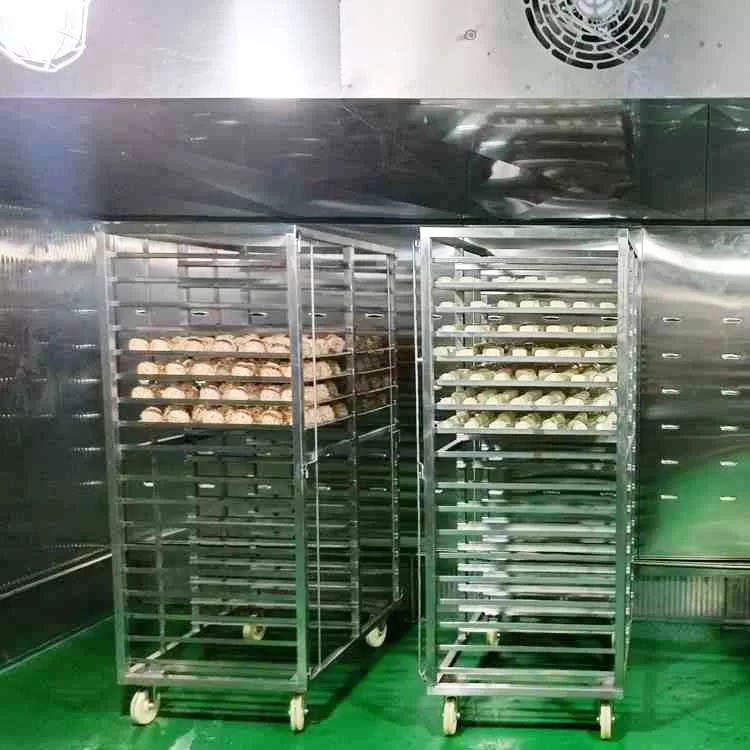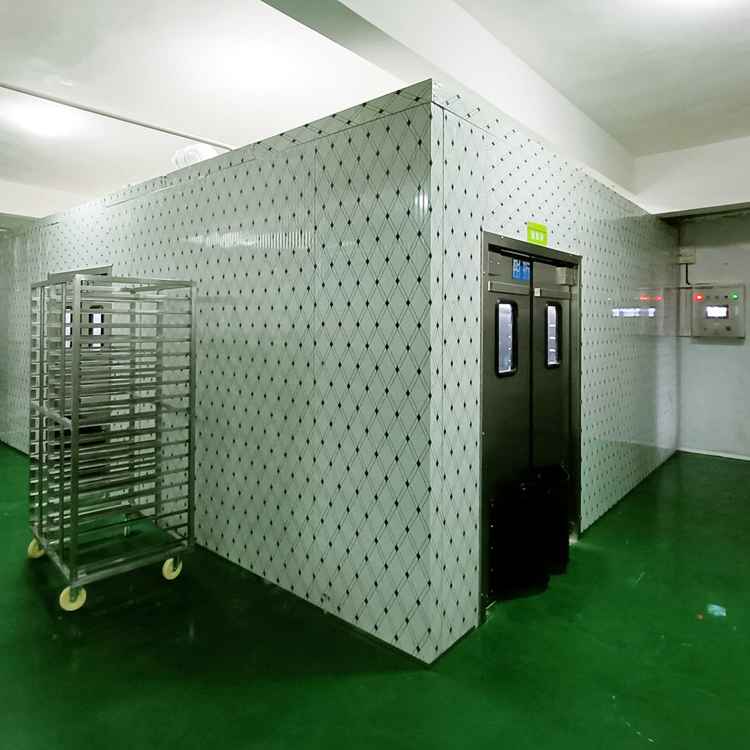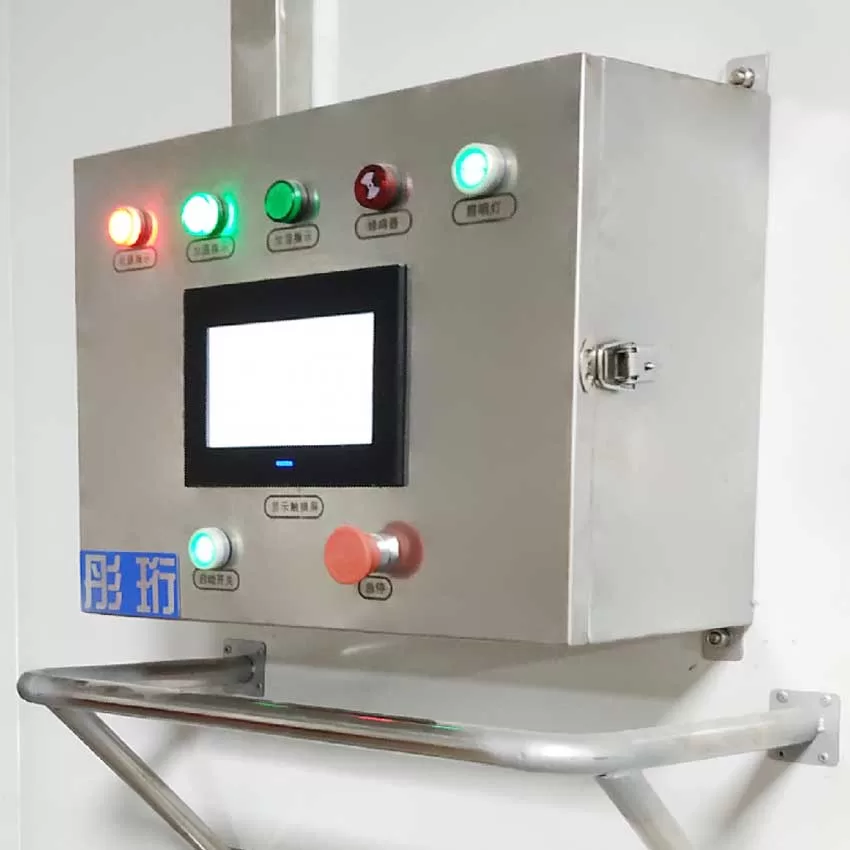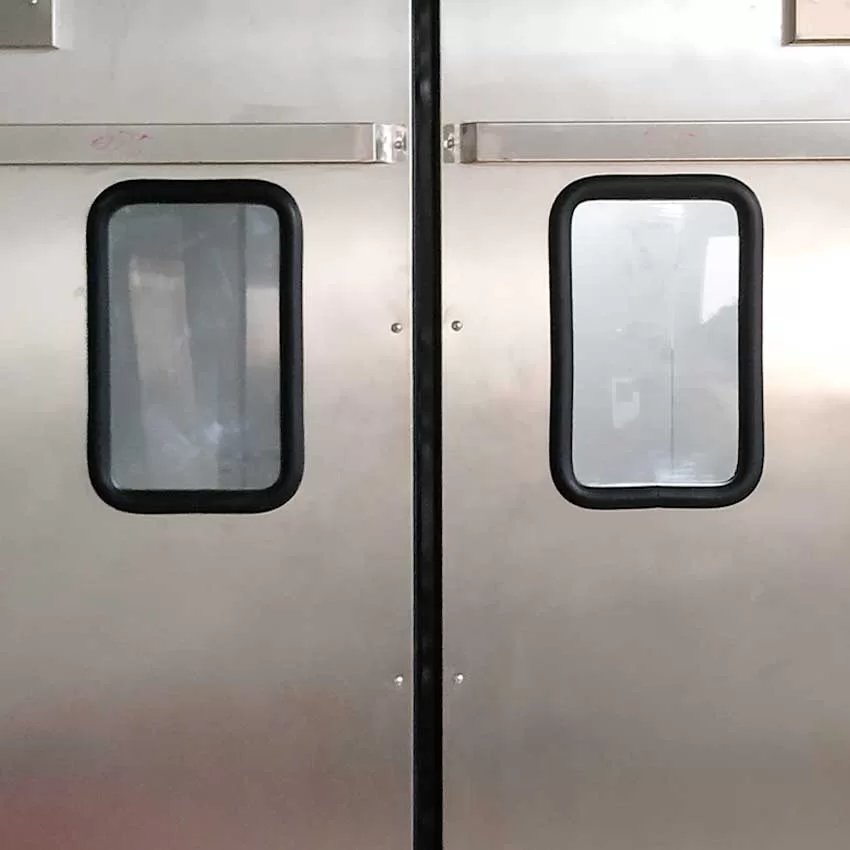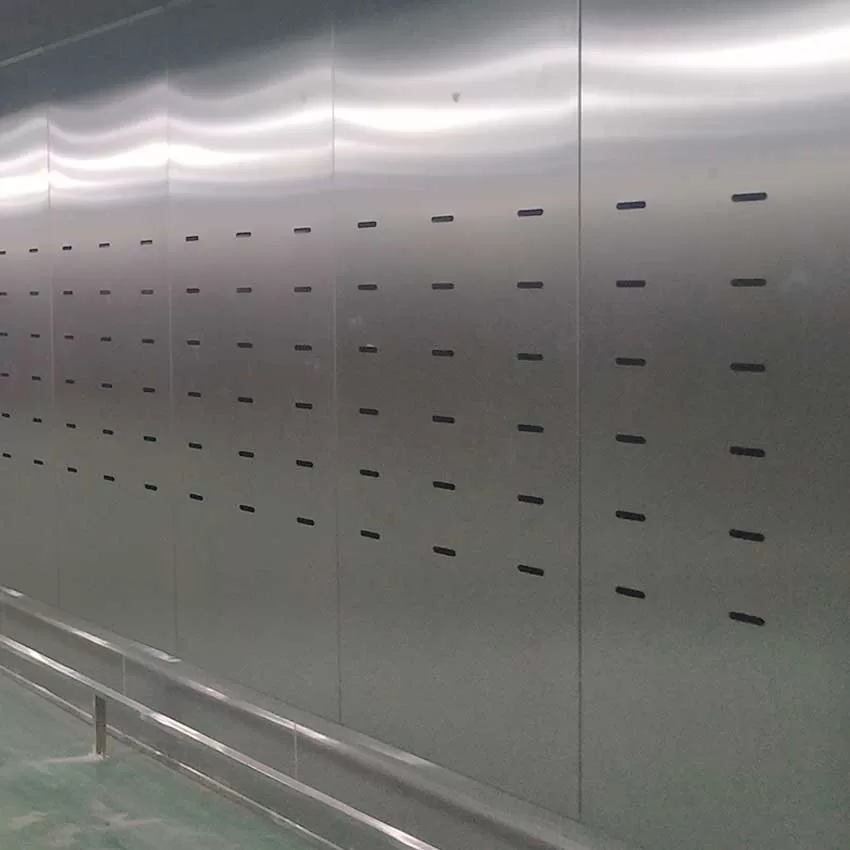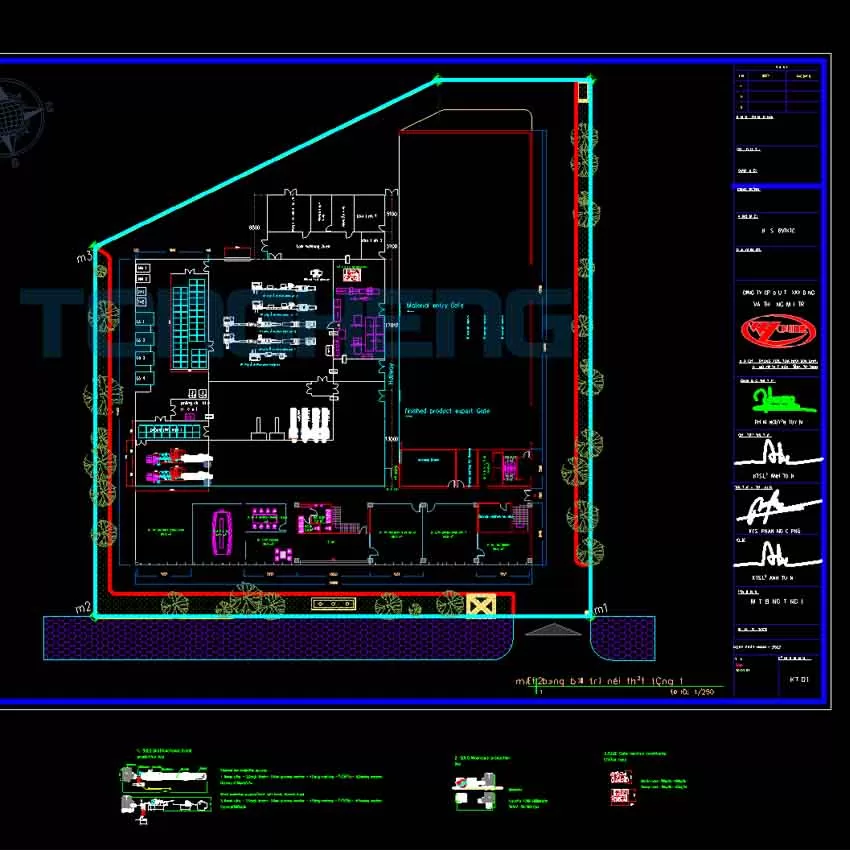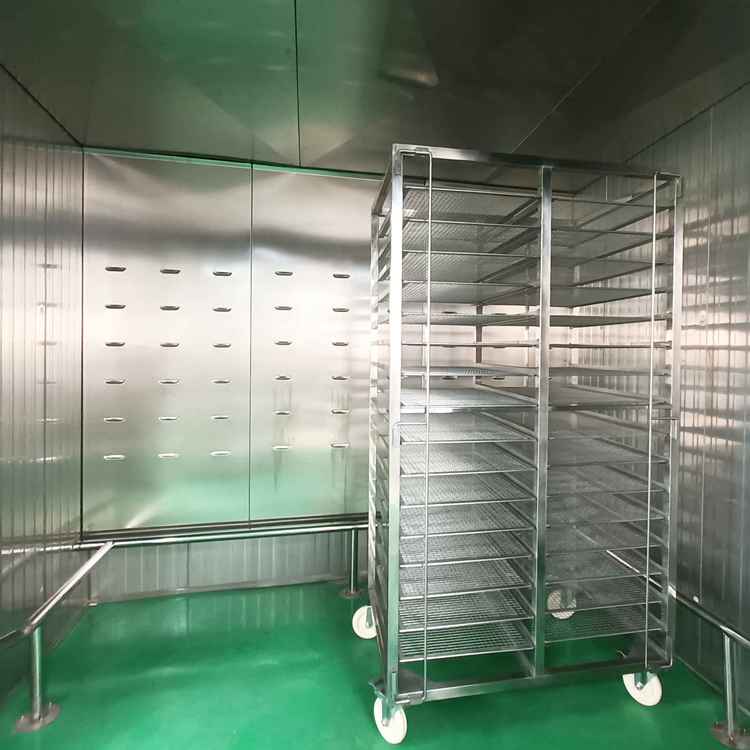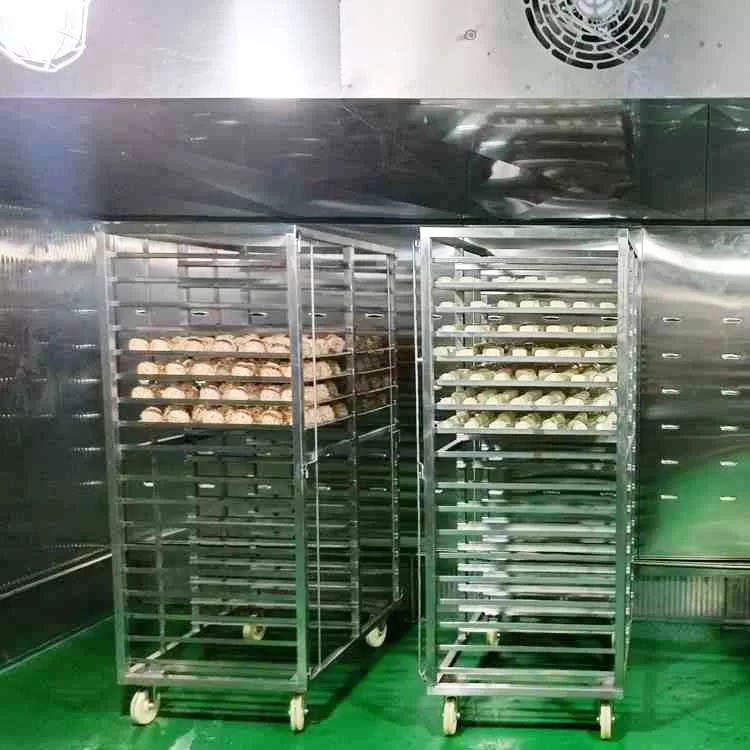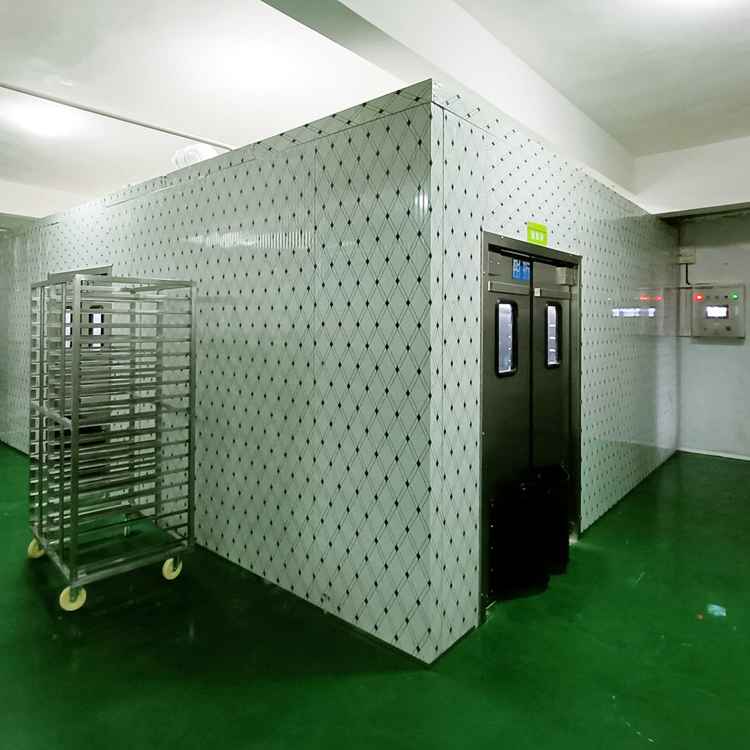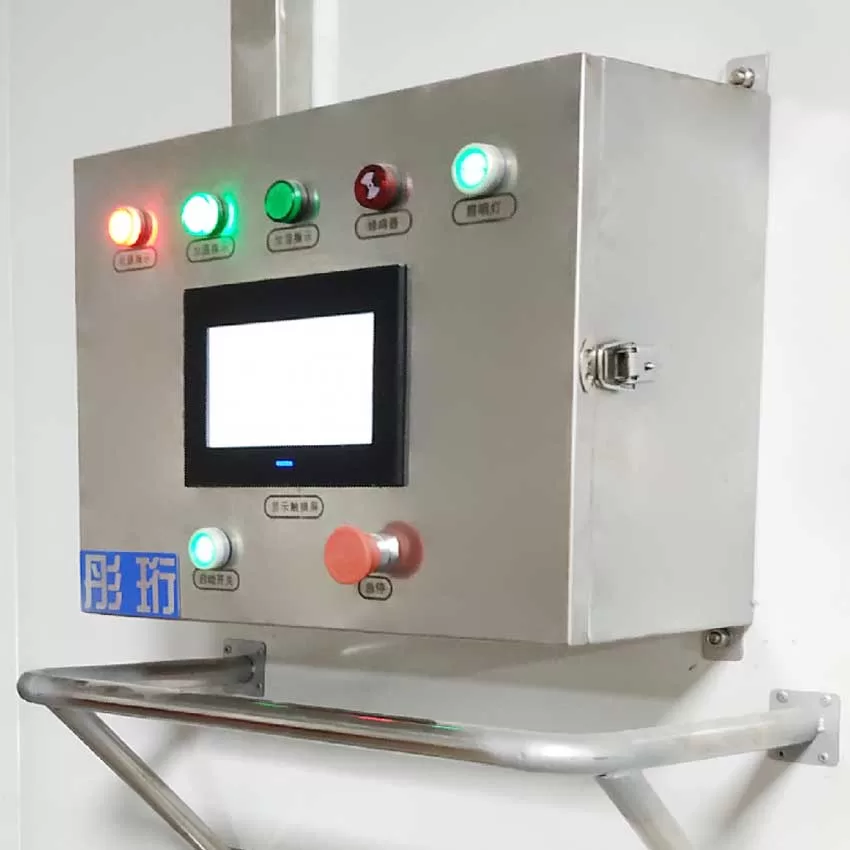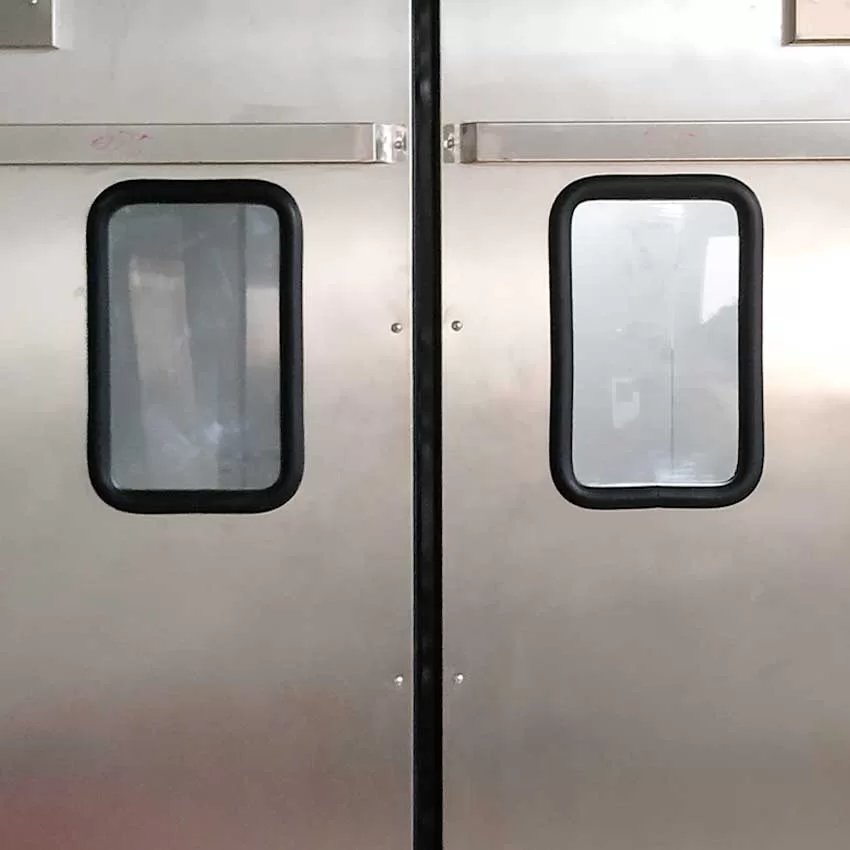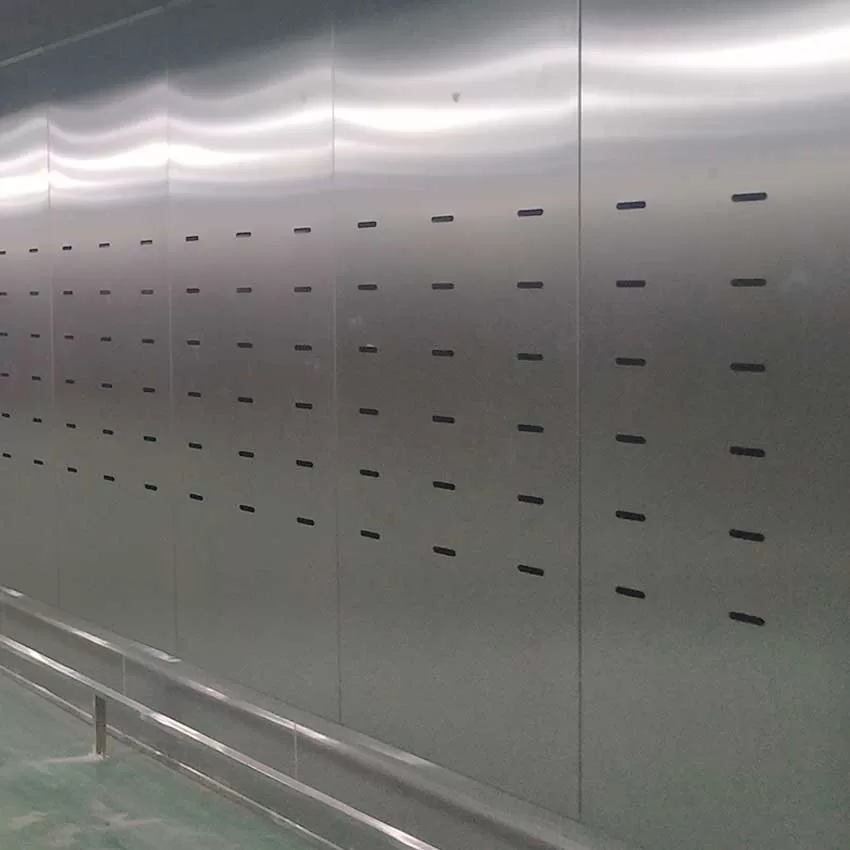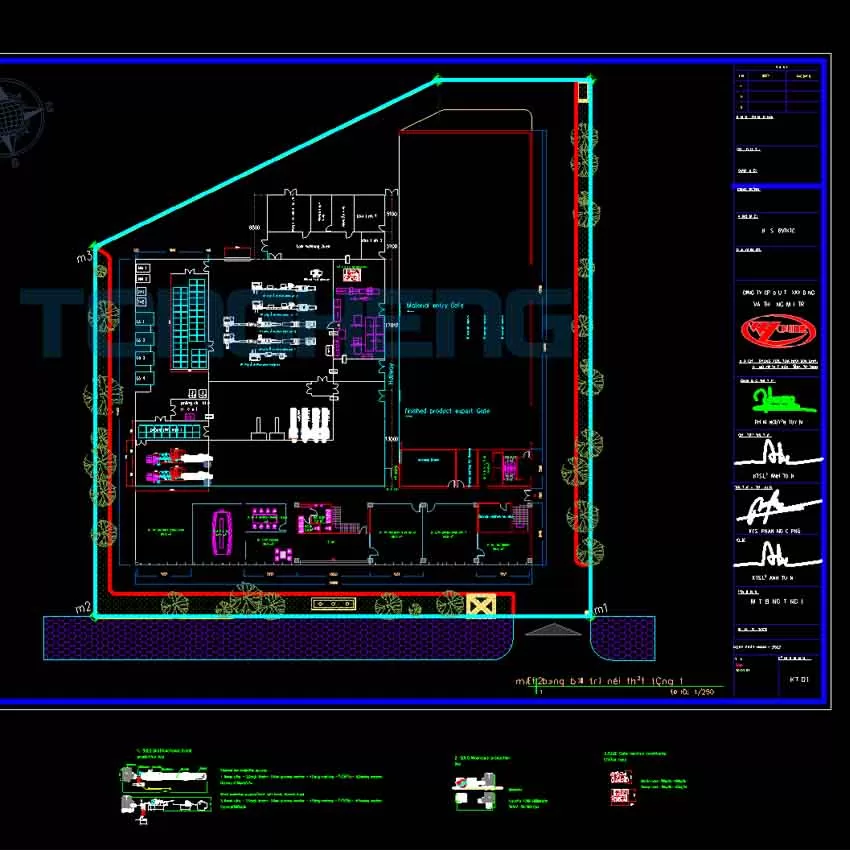 Fermentation is a critical process in the bakery, pau, cheese, and yogurt industries. Our proofing rooms can easily meet your fermentation needs, and the size of the proofing room bakery can be tailored to your needs and on-site measurements.
Product Main Feature
Large Capacity.
Tempered Glass Observe Windows.
Microcomputer Control.
Timer.
Air Circulation.
Temperature and Humidity Control.
Suitable for Various Industries
TONGHENG® proofing room has precise temperature and humidity settings.
Food processing plants.
Bakery.
Each Layer of The Trolley Has The Same Temperature and Humidity
PLC Intelligent Control System
Constant temperature and humidity system.
Steam generator.
360-degree air circulation.
Wall Panel are Made of Stainless Steel 304 With Insulation
It is important to use food-grade materials to ensure their durability and use insulated wall panels to ensure the proofing room bakery is safe to touch and saves energy.
1. Air Circulation System
The proofing room bakery is built with air circulation, with even heat and humidity, to ensure that all doughs are fermented at the same time.
2. PLC Control System
Easy control touch screen, automatically control the temperature.
3. Impact Swinging Traffic Doors with Tempered Glass Observe Windows
Each proofing room bakery is equipped with an impact swing traffic door, which is impact resistant, has a long service life, and can withstand the direct impact of food carts, allowing workers to pass faster and improving work efficiency.
Custom Size
The size of the proofing room is tailored according to your needs, you provide the dimension and we will give you the solution.
1. Customer sent an inquiry.
2. Customers provide site CAD drawings or dimensions.
3. We will send the design and quotation.
4. Drawing confirmation and deposit.
5. Engineering design.
6. Schedule production.
7. The goods are fully packed and delivered.
8. Receive and install.
Electronic Control Box
304 stainless steel electronic control box, high protection level, simple operation, quick and easy to understand.
Hot Air Circulation
Fans allow the temperature in the box to circulate evenly, increasing efficiency.
Explosion Proof Light
High temperatures can cause the light to explode, and all of our lights come with special covers.
Stainless Steel Body
Sturdy and durable, not deformed, extending the service life.
| | |
| --- | --- |
| Product Name | Industrial Fermentation / Proofing Room |
| Brand | TONGHENG |
| Model | TH-FJF |
| Material | SUS304 |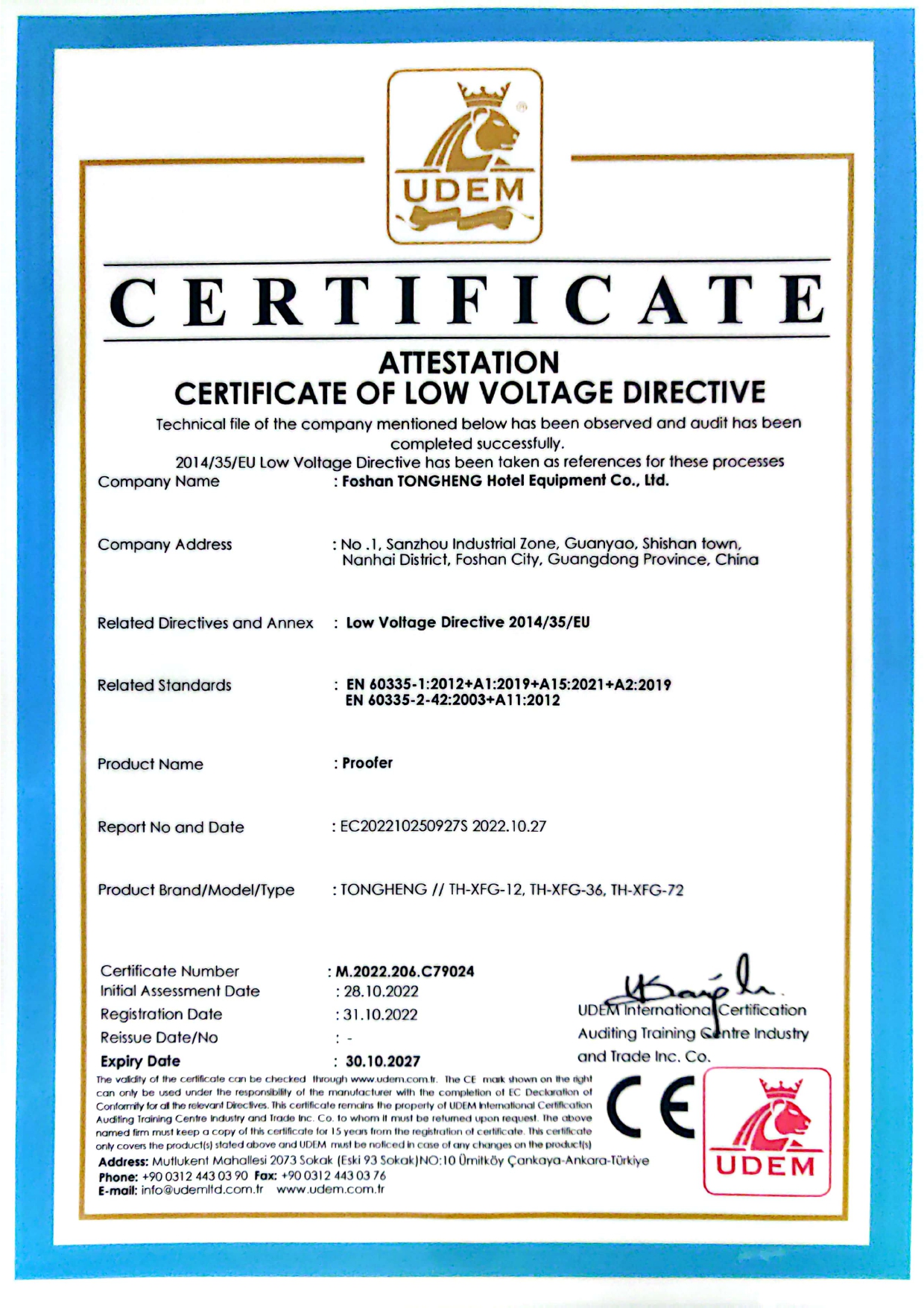 For Full Product Catalogue and Product Specification Details, Please Contact Our Sales Team