Softening Stale Bagels by Steaming Them
The steamer is a really effective way to soften bagels.
Set up your steamer as usual. Place your bagels in the steamer and close it. Steam for a few minutes, pat the outside dry, then enjoy!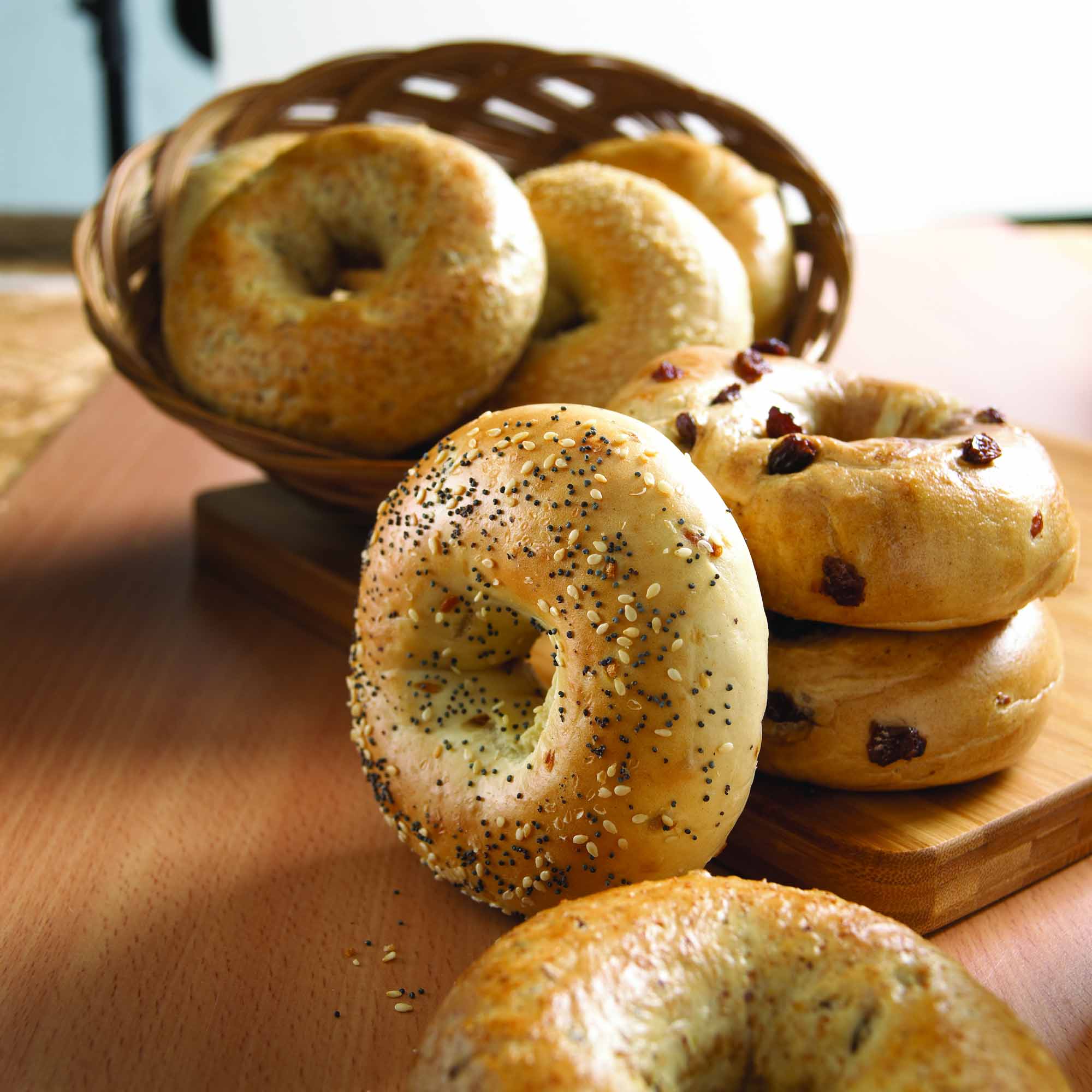 If desired, wipe excess moisture off before serving. Or let the bagels air dry for a minute.
Be careful not to steam the bagels for too long, or they'll get chewy.
So you can make it by using the TONGHENG Steamer Cabinet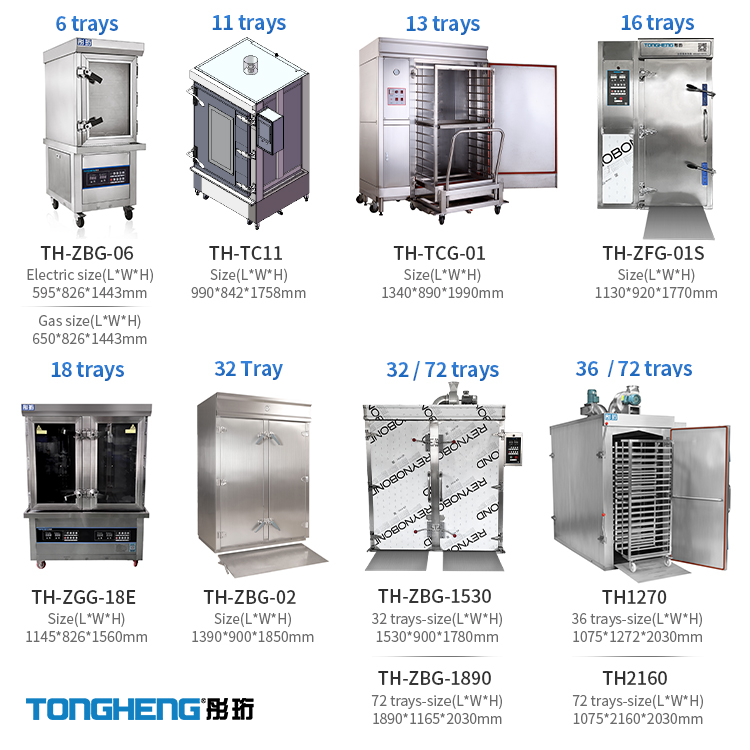 1

Hey friend! Welcome! Got a minute to chat?