Food Steamer In Food Factory Equipment Overview
With the widespread development of healthy eating, the popularity of steaming is also increasing. Steaming is a moist-heat cooking method in which hot steam surrounds food in an enclosed environment to transfer heat to the food. This is a particularly effective cooking method that requires less cooking oil or other fats than other cooking methods, or even none.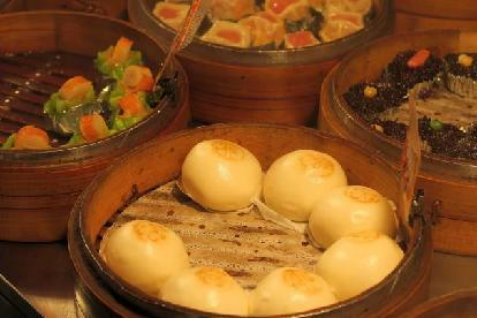 Dim Sum of Cantonese Morning Tea
Steaming, as a means of cooking food, has long been fully embraced in Cantonese morning tea culture, bringing dim sum and various Hong Kong delicacies to the world. As the primary food steaming tool, how is the steamer evolving to adapt to the latest needs and challenges of the restaurant industry? In addition to ensuring that their products perform all essential functions, speed and economy are keys for all manufacturers to remain competitive in this rapidly changing and environmentally friendly era.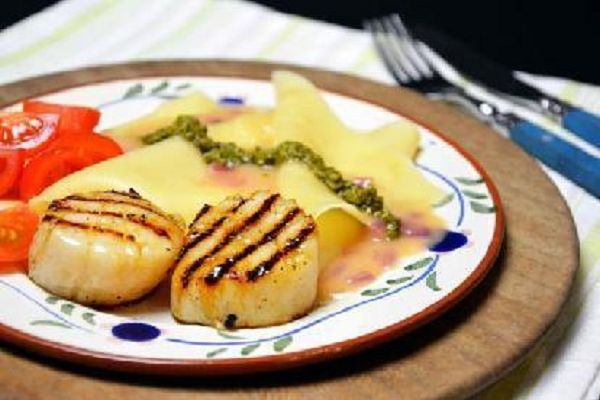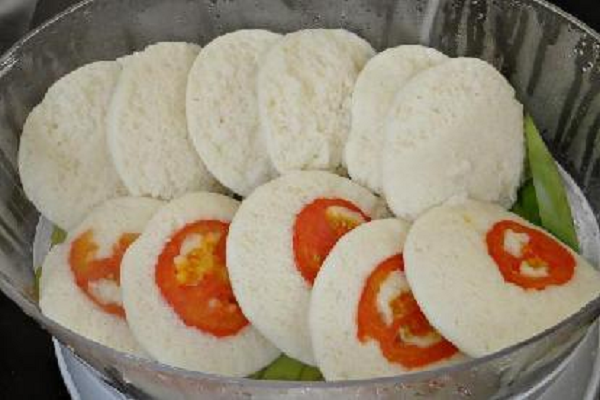 Steaming can be used to cook a wide variety of foods including meat,poultry,fish,vegetable,tamales,buns,and perfect for seafood and deli.Steamers are reliable and easy to use, and steamed foods also retain more nutritional value.
Simple Operation With PLC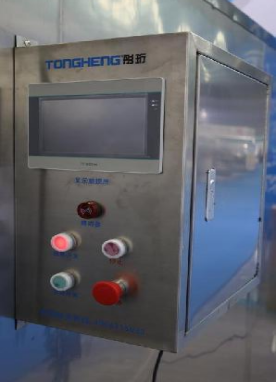 The PLC is Designed for ease of use and operational efficiency.It's easy-to-use-and-set, Tongheng industrial food steamer is an ideal choice for many operators.The timers and controls are easy to catch and can be set without extensive training. The temperature and time are adjustable and can be segment preset.
High Efficiency
Tongheng has successfully built an industrial food steamer, which is fast, convenient, environmentally friendly, and has the advantages of saving time, effort and gas. Although designed to be super energy efficient, this steamer model does not sacrifice efficiency in exchange. A steamer can cook multiple foods at the same time without transferring flavors from one food to another. Complete the preheat the shortest need only 3 minutes. And also, the preheating time is also adjustable.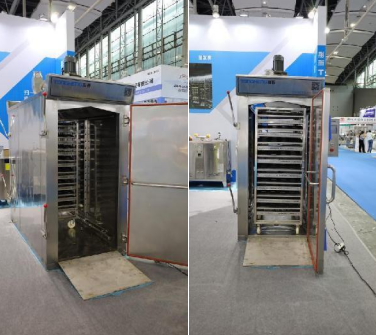 It can prepare 1000 servings of white rice at a time, with large capacity and high efficiency. The way food is placed on the trolley can be adjusted according to your demand, and the multi-layer design provides huge capacity. Industrial food steamer is roll-in design, you can directly push the trolley into the cabinet, there is no need to move the tray and food repeatedly.Use accessories such as stainless steel trolley and tray instead of bulky bamboo steamer, avoid moisture can make the bamboo steamer mold.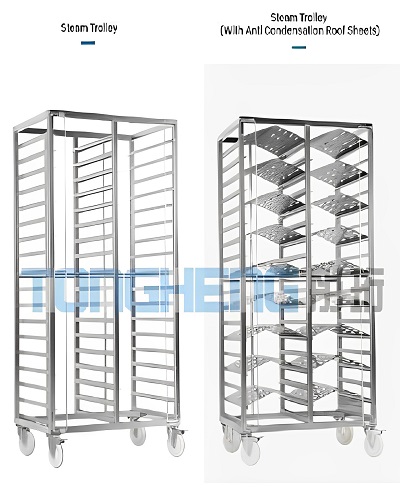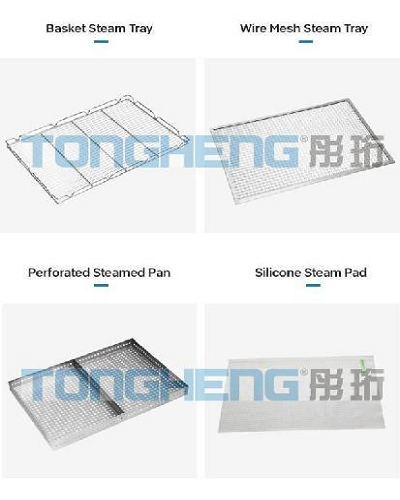 Steam cooking allows operators to reduce labor and overall operating costs, and eliminates the need for kitchen personnel to lift heavy pots - all of which reduces footprint. There are steamer types which their door is made of heat-resistant safety glass, with excellent transparency.It can help you catch the situation inside cabinet quickly. The steamer is equipped with a fan, so that the machine inside the hot air circulation, internal temperature and heat distribution uniform.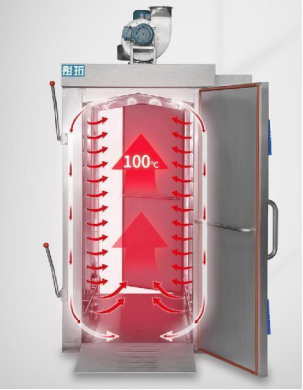 Steamer body using SUS304 material and food grade stainless steel material, with polyurethane foam in interlayer.So it has a good insulation , saving the steam,and is easy to clean and maintain, strong and durable. Compared with the traditional steamer, less energy required,greatly shorten the cooking time, heat distribution uniform and cutting an operator's water bill significantly. Taking the common problems in the process of steamed bread as an example, combined with the use of corresponding accessories, steamed bread made of high gluten flour can be prevented from shrinking and wrinkling after steaming. The device is drip-free, heats evenly to keep the food soft and moist for better appearance, size and texture.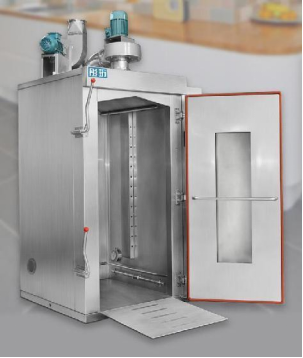 Although steamed meat is not common elsewhere, steaming is a popular way to prepare certain kinds of seafood, such as clams. Lobster, crab, and other shellfish are great for steaming because the flavor is in the shell and the steam simply cooks the meat without breaking the shell from rough handling.Steamers are a workhorse in any professional kitchen – most often utilized in school, lodging, healthcare, independent restaurant operations. The product has obtained the utility model patent certificate and obtained patent licenses in China, the United States and the other countries. Take a look at our products to see how Tongheng are committed to continuous technological progress to help you save time, money and energy.