Double Acting Swinging Traffic Door Used for Food Factory,Cold Room,Supermarket,Restaurant,Kitchen
Stainless steel double active impact traffic swing doors,also called impact doors,bumper doors or double acting doors,widely used in food and drug factories,restaurant,kitchens, supermarket,shopping center,post center and warehouse.
The staff can drive forklifts or trolley to bump the door open directly. And the door can open to both inside and outside direction. This improves passing efficiency obviously.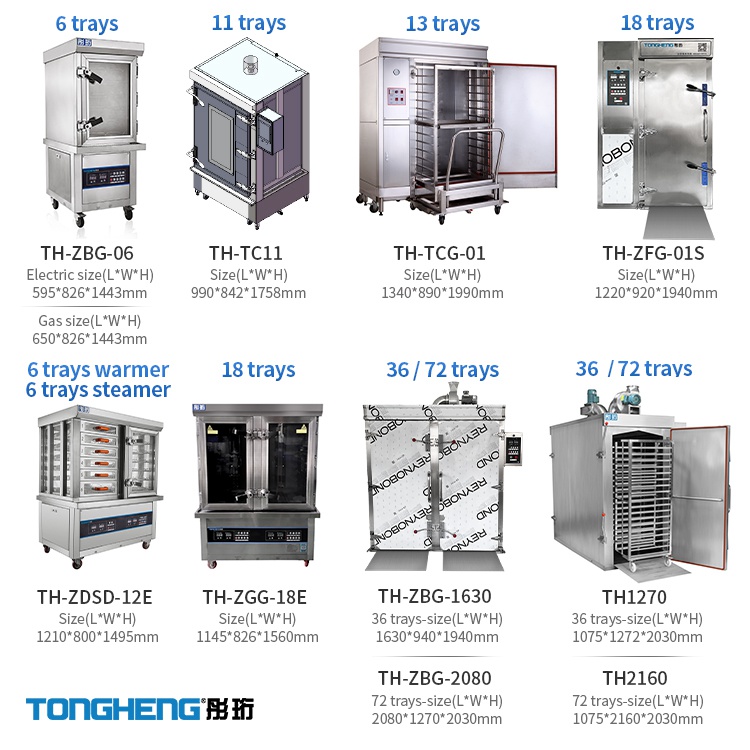 1

Hey friend! Welcome! Got a minute to chat?