A Big Food Factory by TONGHENG Tunnel Steamer & Dough Proofer Room
Tongheng has successfully built an industrial food steamer, which is fast, convenient, environmentally friendly, and has the advantages of saving time, effort and gas. Although designed to be super energy efficient, this steamer model does not sacrifice efficiency in exchange.
A steamer can cook multiple foods at the same time without transferring flavors from one food to another.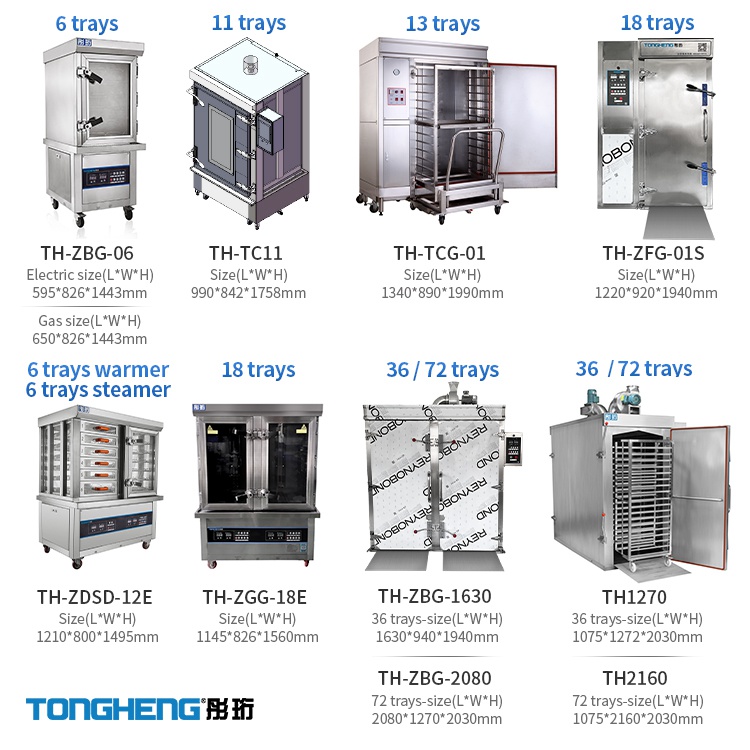 1

Hey friend! Welcome! Got a minute to chat?